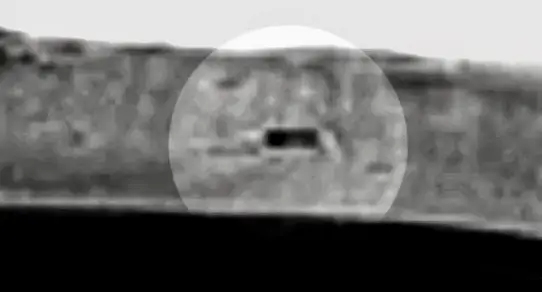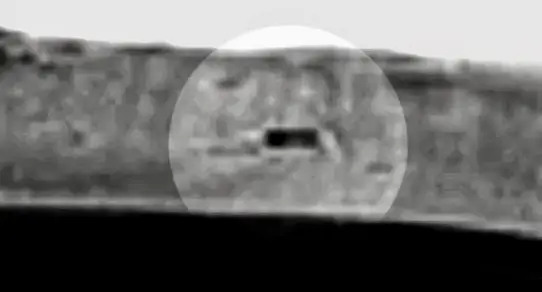 A NASA photo of Endeavour Crater seems to show an alien ship, underground bunker, house-like structures and more. It was captured by NASA's Opportunity rover in 2014.
André R. Gignac, self-proclaimed alien hunter, has found what he called clues pointing to a range of things that US government and NASA are possibly hiding. Analysis of the image reveals the presence of an alien ship in the middle of a bunker and the alien base.
Gignac also claims that the base on the crater's floor comprises housing structures and some sort of missiles and rockets. He also pointed out the burst of flame, which for him clearly visible from the alien ship. The rockets, missiles and housing structures are distributed in a circle, Gignac said.
Gignac explained that the picture presented evidence of an underground bunker with a structure appearing like a panoramic window.
Some sites called Gignac as ascientist, which he cleared up that he is not, and he never claimed as such. Gignac added that some sites reported that he claimed to have spotted armed people in the window, but he wasn't brought that thing out. He also denied some reports that he said there was a hidden army on Mars.
He suspects the lies that have been repeated all over the internet about UFO or extraterrestrial reports make someone like him to just stay silent. But he promised not to keep his mouth shut amidst the inconsistency of reports regarding his claims.