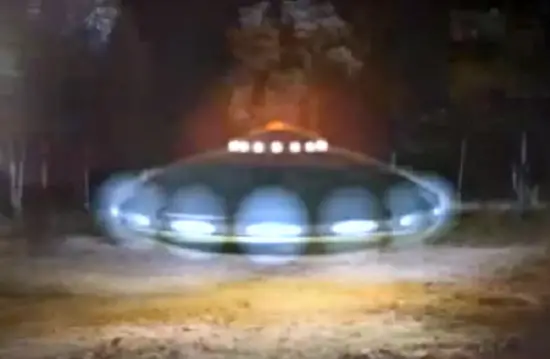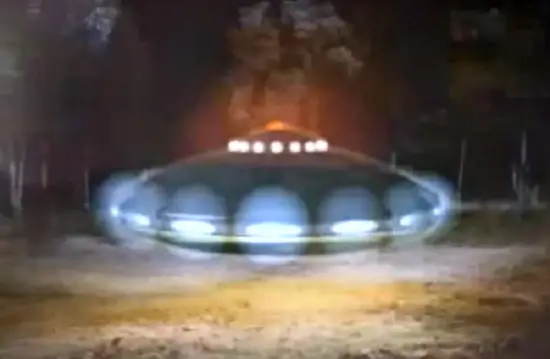 Lancashire police have admitted sending officers to UFO sighting scenes after getting calls about alien craft. The cops acknowledged that it had happened eight times in two years after the police force received a series of reports of extraterrestrials from terrified witnesses. However, they did not find any proof of UFO existence.
According to the police spokesman, the operator assesses each call that is received into the control room and identifies any harm, threat, or risk. The operator then carries out the appropriate response, which may include sending police officers.
The police spokesperson added that these calls sometimes not involving an actual UFO and only a suspicious light or movement. Such things could be mean any number of things, said the spokesperson, and they would assess and deploy officers if necessary, or the caller's welfare is at stake.
Lancashire has shares of alien activities. One of the famous UFO incidents happened in 1995, resulting in 250 calls from alleged witnesses of a UFO moving through the sky at high speeds.
Police have investigated UFO-related cases in the last two years, including a beam of light that was suspected to be from an unknown vehicle, multiple spaceship sightings, and a UFO landing in a park.
Locals appear to be very curious of the UFO existence, according to Andy Sierolawski of Todmorden Observatory in Lancashire. He said that about 40 percent of people who visit the center ask them if they have ever seen anything all the time. He stressed that Venus and Saturn, as well as aircraft, can be mistaken for something else.