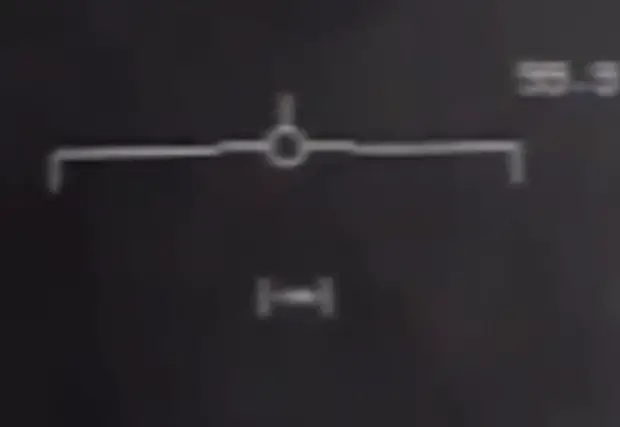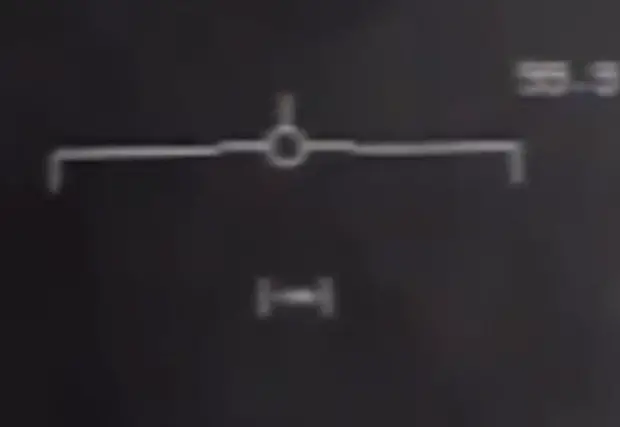 The military may soon keep track better of what may or may not be happening in unexplainable events. A detailed means of reporting strange events will be made available to Navy pilots who think they may have spotted UFOs.
They said in a statement the Navy is updating and formalizing the guidelines of reporting such unexplainable events to the cognizant authorities.
The statement added that the steps for reporting are in a draft.
A Navy official told CNN there had been multiple reports of UFOs entering several military-controlled ranges and designated air space in recent years.
The Navy does think these kinds of incursions can be both poses a safety hazard and a security risk for both Air Force aviation and Navy. The USAF and Navy investigate each and every report and take these reports very seriously for safety and security concerns.
The navy official said the new policy would give standard procedures of reporting such incidents.
Separately, a senior military official told CNN that UFO sightings had garnered public attention, prompting them to brief aviators and the Congress on the safety hazards.