Latest UFO sightings that were submitted through our report page and Facebook page lately.
Strath Creek, Australia – 5 November 2020
I've been watching a massive UFO for an hour 10 mins now and it's still there
5 or 6 lights all white. Definitely 3 at top maybe 2 or 3 at bottom. Occasionally it goes blue then red quickly then back to white
It's incredibly high because I watched a normal plane head towards Melbourne that was at least only half the altitude
It's hovering but then flicking left then right or up then down.
I'm in Strath Creek and it appears to be over Flowerdale but possibly way further away. It must be massive
over Upland and North Ontario California – Large UFO sighting between 9:15 to 10pm on Tuesday November 4th.
Stationary blinking UFO with red and blue lights. Sighted at about 12000 feet over Upland and North Ontario California.
November 3rd in Riverton Wyoming – November 3rd in Riverton Wyoming.
Hello! My son was outside this evening star gazing with his telescope he seen this! What do you think? His phone was about to go dead so he was only able to get those brief videos.
Christiansburg, VA – November 2020
I was celebrating ritual and documenting the blue moon and caught this on camera. I own the rights to this video. It's providing its own reflection off of the semi cloudy sky
31 October 2020
I good friend of mine was eating at an outside bar on Saturday when she decided to take a picture of the full moon. When she got home and looked thru the pictures she noticed. What can you make of this?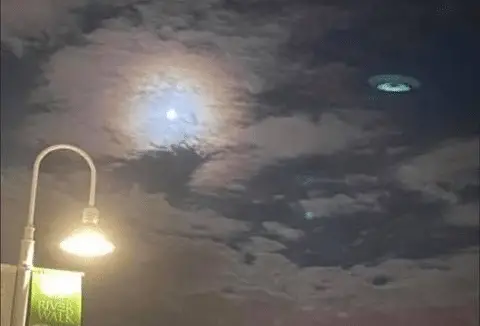 Roquemaure, south France – 31 October 2020
Adelanto, California – 30 October 2020
This was sent to me today from a buddy in adelanto California
southeast Alabama – 29 October 2020 around 530 600 pm
Indiana – 29 October 2020
Swansea , UK – 25 October 2020
Hi, I saw a blue circle shape object hoovering then flew off in a speed not know to man. I just wondering if anyone else saw it . It happen at around 4:05 am Sunday morning in Swansea .
In between Horatio and dequeen arkansas – Last .month
Just look at pic I've been seeing strange objects/UFOs all my life and no matter where I go lights follow me almost nightly I also have strange scars I can't explain and one below chest that's v shaped has scars from stitches but I've never had cut or surgery there and this pic I seen light took pic with my phone forgot it was on burst mode but it got 4 pics of light and a smaller light that changes with bigger light and it made no sound and gone in a blink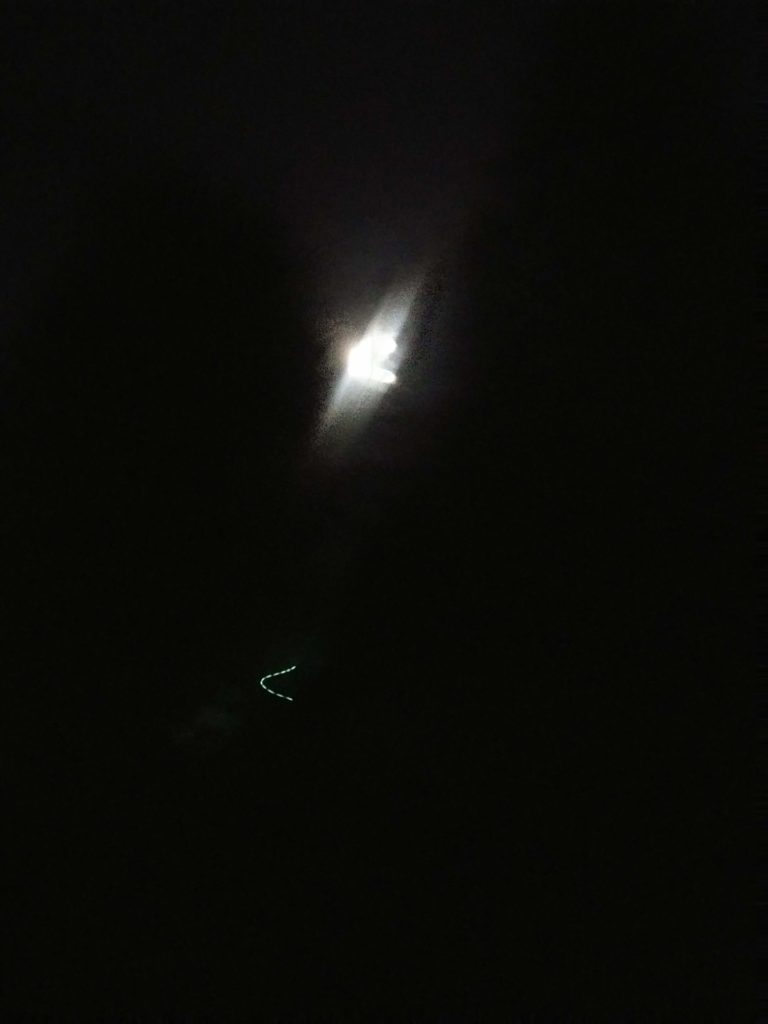 Carmel NY – 25 October 2020
Strange bright lights in the backyard prior to sighting. Others concur, this appears to be a vessel of some kind. Not the best picture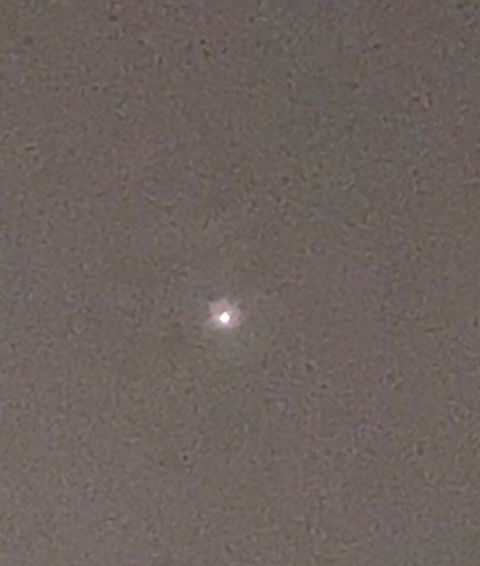 Trempealeau Wisconsin – Saturday September 26, 2020 around 6:00pm
So I recorded this outside my house….heard a massive boom/rumble before my wife and I saw it….i have been trying to figure out what the hell this could be. At one point you can see something being shot out from it (you can see it at 1.24 minutes in the video) It also seems to break off in two pieces. I can't figure it out, maybe someone here can identify what it could possibly be. I live in Trempealeau Wisconsin.
New Braunfels Texas – 2020
Found it on tic tok
Dyer, Indiana – August 12th 2020
I captured this on August 12th 2020 there's no faa lights no tether and no sound, it's in our atmosphere and it was not the moon! I think it's real because I've seen this craft/orb in many videos but I personally saw it and I'm amazed what do y'all think?
<
It was past midnight maybe 2 am, we are at a medieval play, we are a lot further away from the big group, we are going to sleep.
Then a strong light jiste over us, over the threes, so sound, the zoom away in a second in total silence.
Pittsburg, CA – July 8th 2020
I would like to show you a picture on July 8th 2020 at 12:23 a.m. at night we were observing the moon and we thought we saw a small blue like that look like it was moving fast and we could not catch it. My girlfriend wanted to use my brother camera iphone. There is when we seen the picture after we took it a weird blue glowing object. We observed it for about a good 3 minutes and then it disappeared