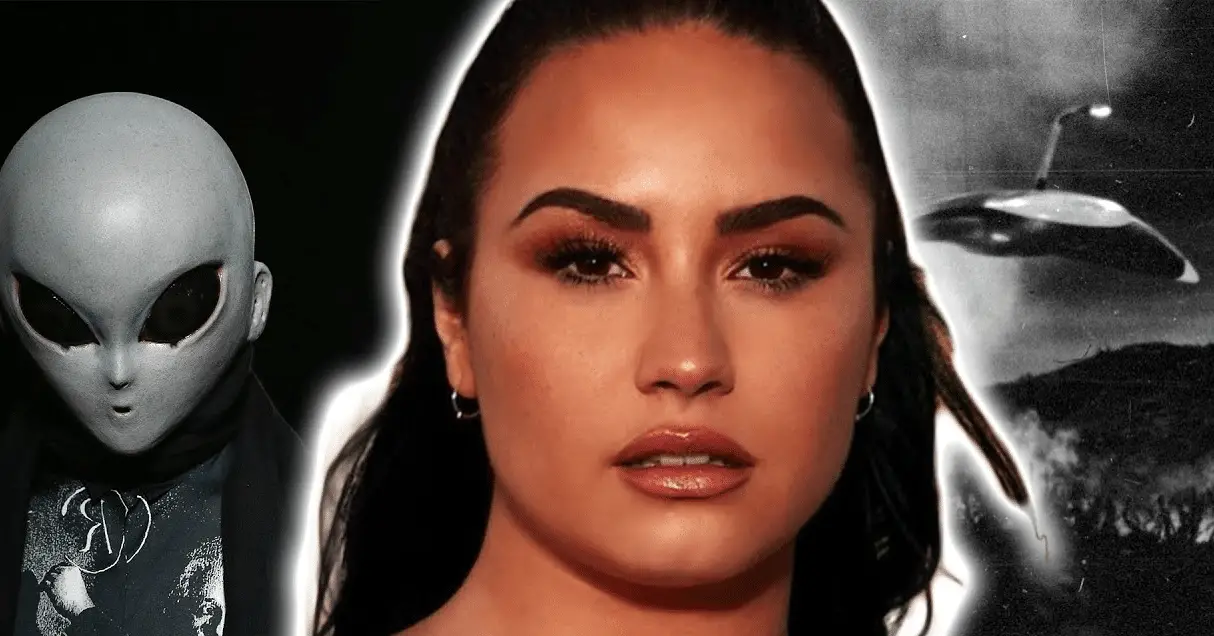 Demi Lovato is having a great time in her recent Instagram post coming back from a meditation retreat in the California desert, where she was primarily thinking about aliens. Now, after receiving her communication from the aliens zipping around our atmosphere, she wants everyone to join with her meditation so that the government will tell us extraterrestrials are real. Then the extraterrestrials can save us from worldwide destruction.
A few days ago, Lovato wrote on Instagram that she was in Joshua Tree for a few days with alien truther and UFO documentarian Steven Greer. Greer has released various films about his work, including 2017's Unacknowledged and 2020's Close Encounters of the Fifth Kind, both of which covered Greer's alleged encounters with aliens and the related government cover-ups.
Subscribe to our email list to receive the latest UFO videos, news and photos (weekly).
Lovato said she has "dug deep into the science of consciousness and experienced not only peace and serenity like I've never known, but I also have witnessed the most incredibly profound sightings both in the sky as well as feet away from me." Now, she encourages fans and followers to meditate. She said that if 1% of the population meditate and make contact, our governments would be forced to acknowledge the truth about alien life among us and change our very negative path towards our planet's destruction.