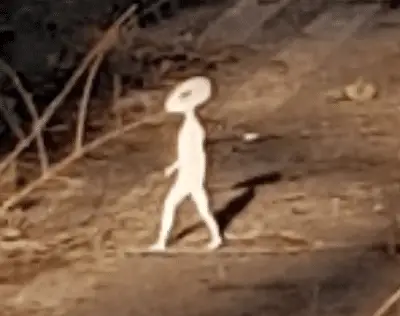 Mellisa Braham, a St. Helens resident, reported seeing a tiny humanoid-shaped figure on February 26 Friday. It was her birthday recently, and as a gift, she received a new smartphone. Seeing it was a lovely afternoon on Friday, she decided to take her dog for a walk with her new phone to test out the camera.
She took several video clips and photographs at different resolutions. Later on in the evening, she uploaded the pictures to her PC to look at them.
When looking through the still photos, she noticed one of them showing what looks like a small humanoid-shaped figure walking from right to left.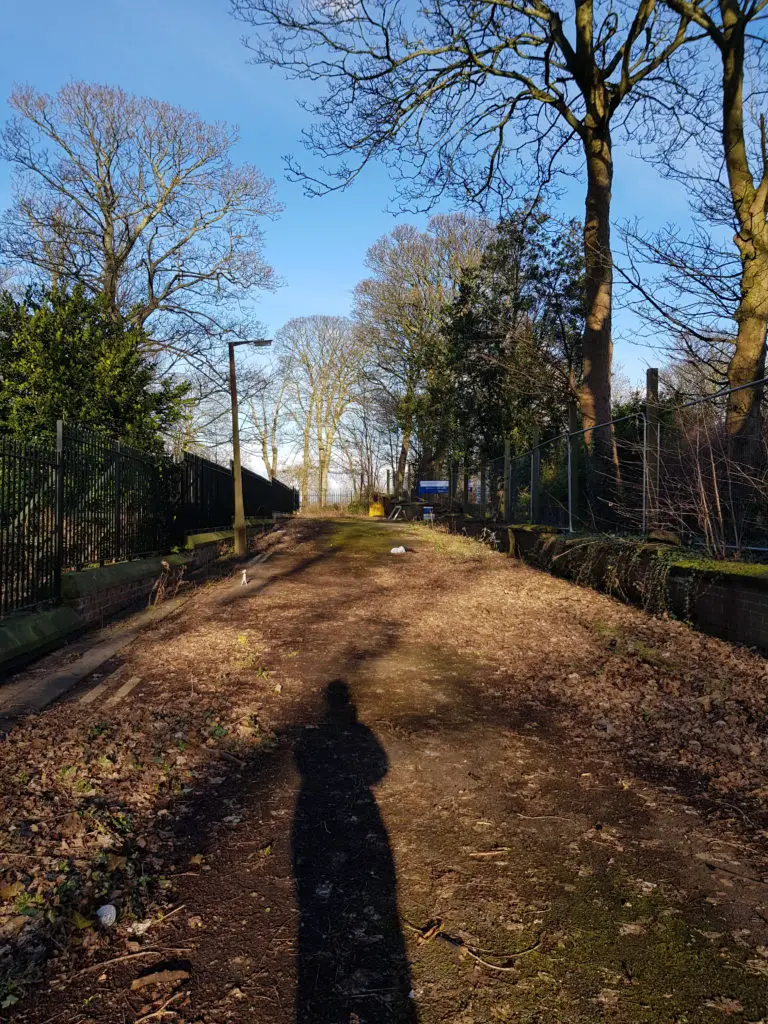 Initially, she could not tell if the object was a tiny living and breathing being of some kind, but after she enlarged the photo, she saw what resembled a bipedal being with a head, eye, body, arms, legs, hands, and feet.
She said the object in the picture reflects sunlight and also casts a shadow on the ground and doesn't look like a bird, rat, squirrel, or any other kind of animal.
Mellisa doesn't rule out that the object could be something of nothing, something mundane captured at a weird angle or just a trick of the light, making it look extraordinary. She sent the photo to several experts and researchers to analyse and know what they make of it.
The picture was snapped at full resolution, 12 MP, camera set to fully automatic, and no zoom used. It was taken when the weather was dry, mild, and sunny at 16:05 between the Victoria park entrance and the now-demolished healthcare centre on Cowley Hill Lane, St. Helens, Merseyside, UK.