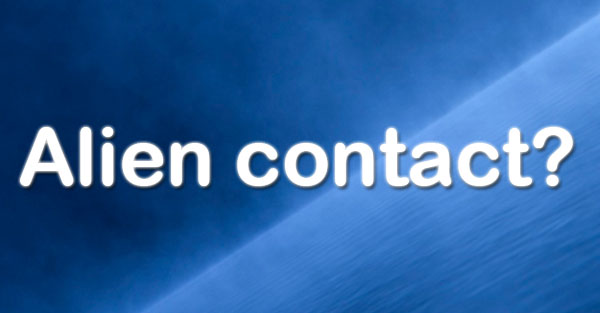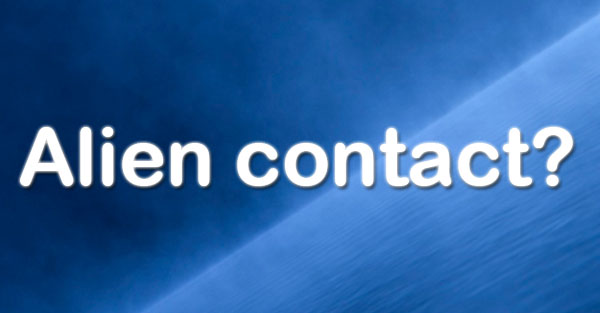 A variety of extraterrestrial anomalies was captured on camera in a planned radio transmission project that was named "The Arecibo Project" that happened on August 15, 2014. The sightings included the appearance of a saucer-shaped object that was accompanied by a mysterious high-pitched sound. The object sprang straight up into the sky and immediately disappeared.
A group of independent UFO researchers with the leadership of Director of the Bermuda Triangle Research Base spent the entire day sending radio messages into space from the Arecibo, Lajas Puerto Rico research observatory. The radio transmission includes messages asking extraterrestrials to appear precise GPS coordinates where a webcam was also set-up to film the incoming action. The project was a total success. The Arecibo project was made to remember the 37th anniversary of the famous "WOW! Signal" that was captured by SETI.
The researchers compared the tone they have detected from the famed WOW! Signal and they were all fascinated with the outcome. The signal was just so similar to the WOW! Signal and it is a possible sign of a successful communication with the UFO they have captured on film.