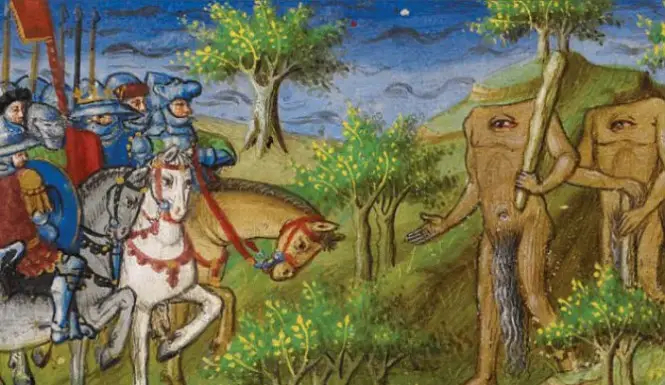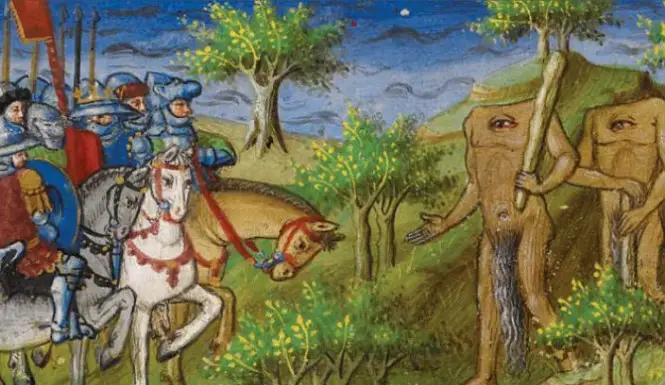 In the beginning of the old civilization, human race adorned the culture and art. Among them is the Medieval Art, which is a significant artistic field that demonstrates the ancient life, at the same time influence and enrich the modern art. In the middle ages, monsters in manuscripts and books were understood to be real. They are terrorized seas and scare missionaries.
Medieval Monsters, a new book that documents dog demons, bizarre photos of headless men, and other frightful creatures that depict religious tomes and traveling tales from middles ages, supply evidence that aliens have visited. Such creatures were feared by sailors and their possible existence sway over the minds of legendary Christopher Columbus, the historical explorers. Academics Damien Kempf and Maria Gilbert, who made Medieval Monsters, explained that during the 5th and the 15th century, people questioned the meaning of creatures outside of humanity.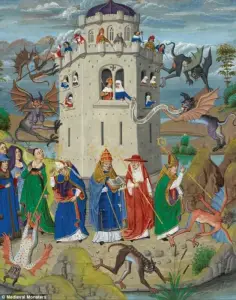 Drawn in the 13th century, Psalter World Map is the key to understanding the medieval mind's concept at large. It depicts Christ is watching over the earth surrounded by an ocean. Asia is on the upper part, Europe sits on the lower left, Jerusalem is on the center stage and Africa is in the neighboring area. The Psalter World Map portrays the hostile, remote, and inhabitable places discussed by Herodotus, Piny the Elder, and authors from antiquity, known as the "monstrous zone" as explained by the authors.
Some creatures have no heads, a single eye in their ears or chest which look like arms. These unfathomable creatures may seem bizarre in their appearance as aliens, so they become a god-fearing ancestor. These specimens boasted exotic names, like the Panotii, which means "all ears." Such books by Pliny, Mandeville, Marco Polo and Martianus were immensely filled with the medieval mind and influence. Medieval Monsters states that the book is full of freakish creatures and describes Pygmies as toothless and harmless.