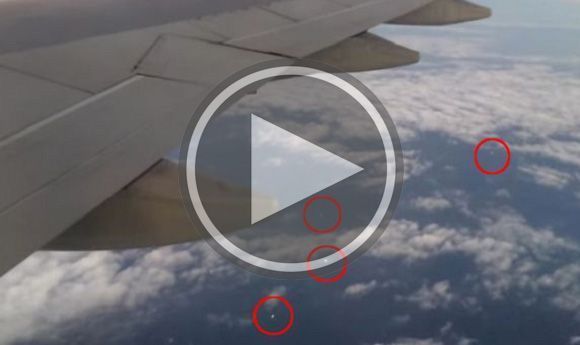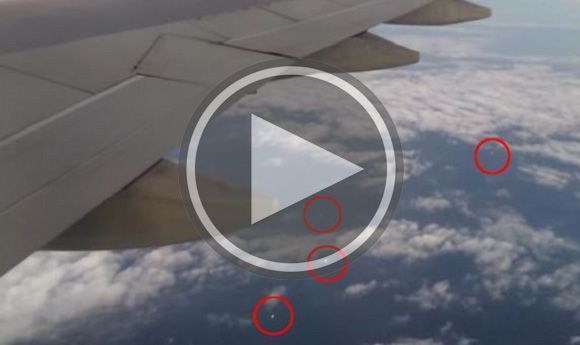 Is an alien spaceship flying across the skies of Manchester?
A holidaymaker took a video as he ascended from the airport of the city. The clip appears to show unusual white lines streak through the sky and then vanish quickly.
David Ball from Chorlton uploaded the footage to YouTube in the hope of getting ideas about the UFO's identity.
Ball took the footage while he was on his way with his family to Mallorca in September. However, he did not bother to look it for months. When he finally reviewed it, he noticed the strange flying thing next to the plane after they took off.
While Ball doesn't believe it is alien, he still does think it is a mystery that he is hoping that someone might help him give a light.
Thirty-eight-year-old logistics manager, Ball, has posted several videos showing bizarre phenomenon on his YouTube channel.
Ball said that he always carries his phone and films strange things or something weird. His YouTube channel features what could have been ghostly activities and other things related to paranormal and mysterious happenings.