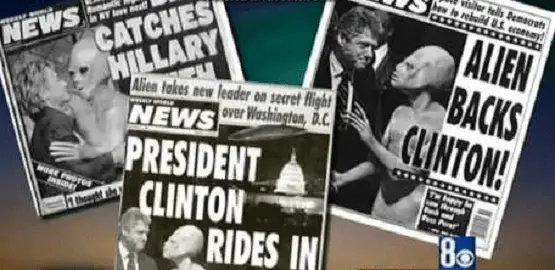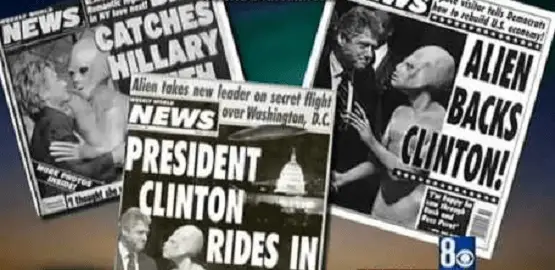 UFO mystery has been here for quite some time, and several U.S. presidents have talked about it on record. Former Presidents Ronald Reagan and Jimmy Carter say they had UFO sightings, but UFO disclosure seems far from reality. Interestingly, for the very first time, a UFO disclosure has been used for a presidential campaign.
Hillary Clinton's Democratic presidential campaign manager revealed in their recent campaign stop in Las Vegas that Hillary will try to get the bottom of questions about UFOs.
John Podesta, an advocate for declassification of UFO files, believes the American people are ready to handle the truth about it.
Podesta helped in declassifying hundreds of millions of documents as a White House Chief of Staff for former President Bill Clinton. However, it appeared that UFO secrets eluded even the president.
Podesta came back to the White House as President Barack Obama's special advisor. On his last day of the job, he sent out a Tweet saying the failure to find and expose the UFO files was his biggest disappointment.
Now, Podesta appears to have an influence on another potential candidate in the person of Hillary Clinton. Podesta said that he already talked about it with Hillary. He believes that there are still classified files that people want to know.
Podesta has encouraged journalists to ask Mrs. Clinton and his other candidates about UFOs. New Hampshire newspaper was one of those that responded to Podesta's call. Mrs. Clinton told the press that she was planning to get to the bottom of the UFO controversy. She said that Earth may have been visited and would consider forming a task force to investigate Area 51, a military base that allegedly housed advanced technology from space UFOs.
CNN did not take Mrs. Clinton's remarks seriously as the news agency characterized them as jokes. However, Podesta makes it clear that both of them are serious to put a lot of efforts in looking at the UFO mystery and declassify as much as they can so that the public has their legitimate questions answered.