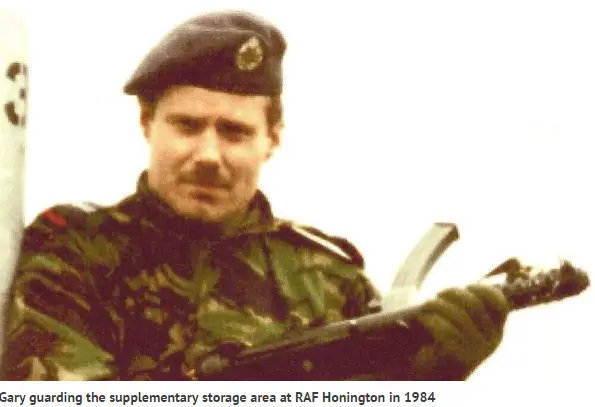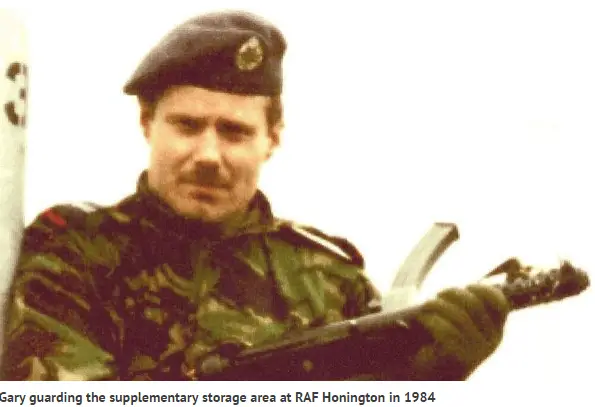 A former police officer has come forward saying that aliens in the famous British UFO encounter were curious to know the secret stash of nuclear weapons.
Gary Heseltine has made the revelations after officers claimed to have spotted a UFO at RAF Bentwaters travelling around 120 miles in eight seconds.
The astonishing information came from a former cop, who believes he can shed new light on Britain's infamous UFO case.
Gary Heseltine, 56, claimed a UFO activity took place at RAF Bentwaters as space aliens were interested at the American airbase because of a secret stash of nuclear weapons in there.
The strange event, which eventually known as the British Roswell, has sparked several books and documentaries after it had made the front page of the now-defunct News of the World.
Gary, who worked for nearly 24 years in the British Transport Police, claimed deputy base commander Colonel Charles Halt told him the airbase in Suffolk had the biggest arsenal of Europe's nuclear weapons.
In late December 1980, UFOs allegedly visited Rendlesham Forest and the USAF base nearby.
Staff Sergeant Jim Penniston said he touched a small triangular craft and described it as smooth to touch with Egyptian hieroglyphs-like symbol before it went away.
Col Halt formed a small team of experts and went into the woods when the unidentified flying object came back two nights later. He then created a 20-minute tape recording describing the thing as like a red winking eye.
Halt also filed a memo stating the details of the incident to the British Ministry of Defence, which was released years later under the Freedom of Information Act.
The UFO reportedly fired beams of light into the weapons storage area, a military term to refer nuclear bunkers.
Retired detective Gary claimed Col Halt told him that RAF Bentwaters had the largest weapons storage area in the entire Europe.