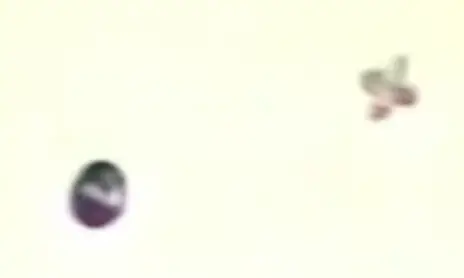 Steelers and Cowboys offered a lot of memorable plays on the field during their matchups in the 1970s, but something took place in the sky that occupied all the headlines in 1979.
The Steelers had won the game against the visiting Cowboys in Week 9 of the regular season in the score of 14-3 on October 28, 1979. Franco Harris sizzles for 102 yards and two touchdowns, including a 48-yard that sealed the win, in a rematch of Super Bowl XIII.
However, strange objects appeared late in the game, and they took the attention away from the match. Many witnesses left baffled of their identity, but Duquesne University archivist Thomas White believed they were kites designed to look like UFOs.
White explained that those were two kites that might have been connected. He claimed to have seen footage of kites and observed that they moved in very similar fashion to the ones that appeared in the football match.
However, most witnesses did not see those as kites. The debates still continue and perhaps would never end, but one thing is for sure, the sighting was definitely one of the strangest moments in NFL history, particularly in the Steelers-Cowboys rivalry.