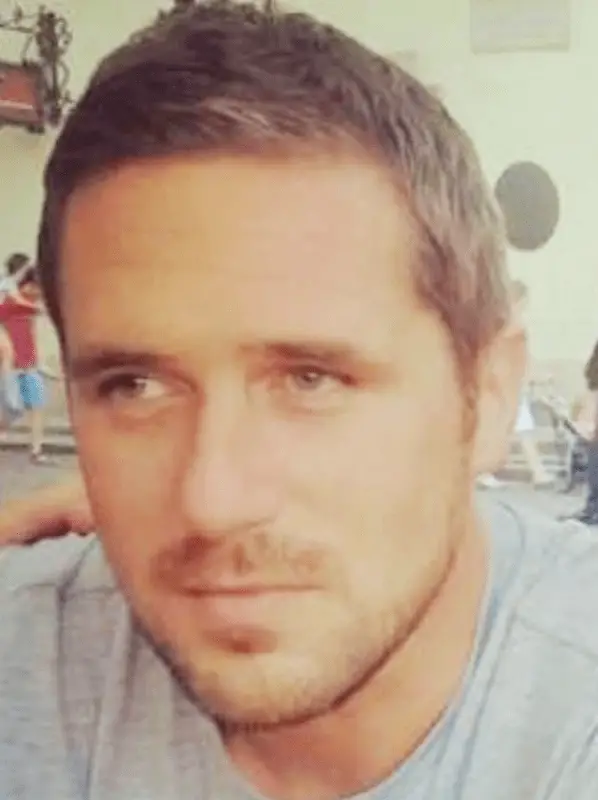 Conspiracy theorist Max Spiers was discovered dead on a sofa just days before giving a talk about conspiracy theories and UFOs. The father of two, 39, sent a text message to his mother that reads "If anything happens to me, investigate" days before his death.
Max Spiers was found lifeless on a sofa in Poland, where he was scheduled to give a talk about UFOs and conspiracy theories.
Despite the absence of post-mortem examination, it was earlier ruled that he died from natural causes.
However, his mother Vanessa Bates, 63, cannot rule out the possibility that somebody wanted his son to be dead because of Max's dark investigations into government cover-ups on the truth about UFOs.
Just days before his death he sent a text message to his mother that reads
"Your boy's in trouble. If anything happens to me, investigate."
Lived in America for a few years, Max had returned home in Canterbury to stay with his mother before going off to Poland.
Vanessa said that her son was becoming famous in the world of conspiracy theorists and had been invited to speak in Poland at a conference in July.
Max had made a living out of investigating alleged UFO sightings and cover-ups. He was said to be digging into the lives of well-known personalities in politics, entertainment, and business more recently.
Many online followers believe government agents have something to do with Max's death because of his unexplained death and the subsequent treatment of it by the authorities.
Conspiracy theorists have long been suggested that secret services or popularly known as men in black tend to bump off UFO researchers who are already too close to the truth.
Online fans have requested the authorities to release the details surrounding Max's mysterious death and called for an autopsy.
According to mother Vanessa, Max was in good health and a very fit man, and yet he just died suddenly on a sofa.
Vanessa was wondering why the Polish authorities concluded that Max died from natural causes even without conducting a post-mortem.
She further revealed in the media that Polish authorities refused to release any paperwork about it to her because she doesn't have his writing permission. Vanessa found the reason absurd.
Max was buried in Canterbury Cemetery a week after his death.
Pathologist in East Kent reportedly carried out a post-mortem examination on Max's dead body. However, Vanessa said that she did not know the result even after two months the test was conducted or whether there will be an inquest.
She said her son had not suffered any visible physical injuries but could have been poisoned slowly, making the results of toxicology tests from post-mortem so critical.
Vanessa promised to get the truth of his son's mysterious death as his sister Becky and brother Josh, as well as his two boys, will also continue to fight to get to the truth.