Three very tall men in silver suits were reportedly standing beside a flying saucer on the ground. A mother and six children provided the same account of the incident when UFO investigators interviewed them. Veteran British UFO researcher Philip Mantle did his most memorable investigation before calling it a journey from the UFO conference scene. Mr Mantle investigated such rare account with his colleague Mark Birdsall of Yorkshire UFO Society.
The UFO researcher said he was told that the mother's eight-year-old daughter ran into the house shouting, crying and telling her to come and look an aeroplane that has just landed in the field. The child apparently saw an object on the ground in the areas adjacent to her house.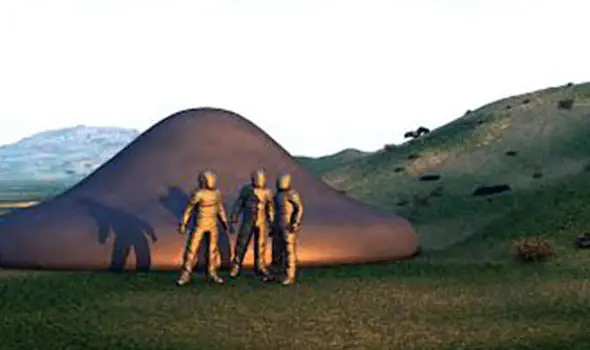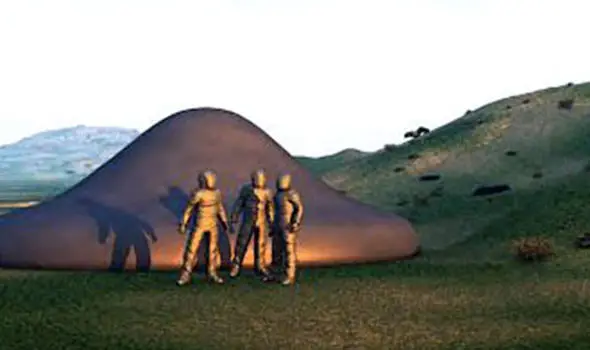 According to the accounts, the object was dull grey colour and looked like a Mexican hat. Strange enough, three very tall men stood around the object, and all of them appeared to be in silver suits, the report said. Mr Mantled added that these men seemed to be pointing to a dark instrument on the ground. The witnesses described it as a torch-like thing without light.
Mr Mantle stated that the suits were metallic silver, which would crease when the tall men moved.
The witnesses said that the men went to the rear of the mysterious thing, which then rose vertically, stopped in mid-air before it shot off at an angle at an incredible speed. They reportedly never heard a sound coming from the object the entire time.
All six children of Joyce Westerman related similar accounts to them, Mr Mantle stated. The events took place in early summer 1979.
Mr Mantle considered this one as the best UFO case he has come across down the years. He will also recount other UFO cases on September 9 at the Outer Limits Magazine UFO Conference in Hull.