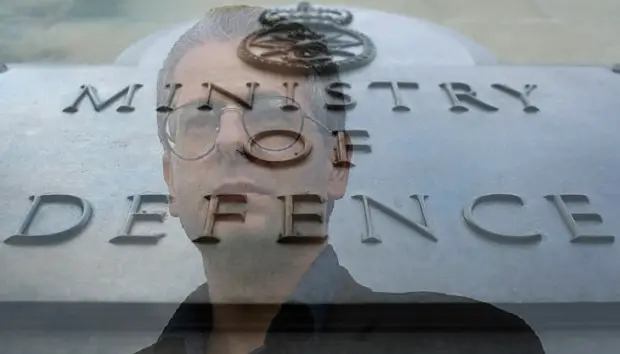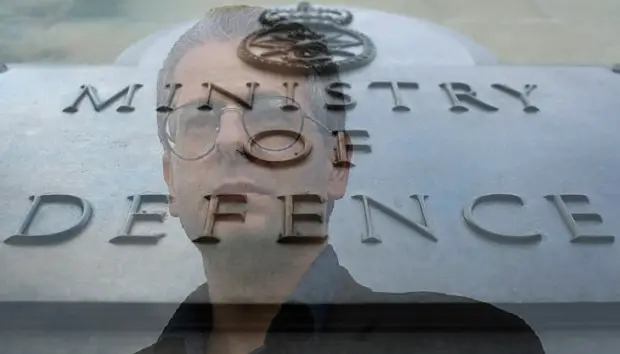 The Government has released the final batch of the British real-life X Files after UFO hunters' decade-long battle.
The ufologists' 10-year campaign for transparency came to an end after the declassification of the final three files among a series of reports from the 1970s.
With many delays along the way, the Ministry of Defence (MoD) papers have undergone a series of releases to the National Archives.
However, many are complaining about their accessibility as they are not made available online. To pour through hard copies, one should visit the National Archives in London.
The papers include sketches and pictures of mysterious objects, UFO witness accounts, official and MoD reports of sightings.
However, it does not include the smoking gun evidence of alien that so-called truth seekers were hoping.
Former MoD UFO investigator Nick Pope said that the last three documents look suspicious. He explained that the documents were released on New Year's Day as if The National Archives tried to sneak out the release when nobody was observing.
Also raising suspicions in the UFO community is the timing of the release, which took place just weeks after the official confirmation that the US Pentagon had maintained a top secret UFO investigation program. Mr Pope suspected there might be coordination between the US and UK government.
Mr Pope, however, is glad that they are finally in the open. While no smoking gun in those files, Mr Pope said there are many exciting sighting reports and other related materials on UFO research.
He added that these recent revelations in the US and the UK only show that some agencies in government took the subject seriously.
Mr Pope is hoping that the scientific community, the media, and the public can have more serious and informed discussions or debates on the UFO phenomenon with less sarcastic comments on the subject.