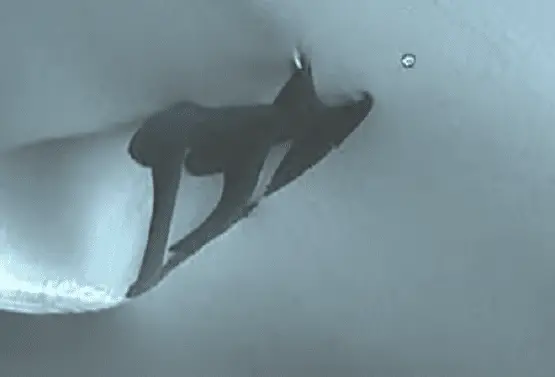 The so-called enormous 300-foot object has gained attention over the internet after the discoverer, and popular YouTuber shared it online. A bizarre, mysterious object has been reportedly discovered on Google Earth in the middle of Antarctica.
The alleged large dark object seems to be different from anything else found nearby. The discoverer and YouTuber MrMBB333 pointed out in a video that the object could measure 277 feet across and around 260 feet high. MrMBB333 further speculated that the melting glaciers in the area might have made the strange object to appear.
One conspiracy theory believer commented on the video saying there's something strange going on down there, and because of it, the world's government has made Antarctica off-limits, and only very few individuals can go to certain parts for scientific research.
 Another one suggested the massive object was spotted on the unedited Google Earth application and would not be surprised if the object won't be there anymore when Google updates Google Earth.
Others pointed out the snow being disturbed in front of the unusual object, leading some to speculate it could a crash landing or secret hanger.
Don't forget to follow us on Facebook and Instagram for the latest UFO news, video and photos!