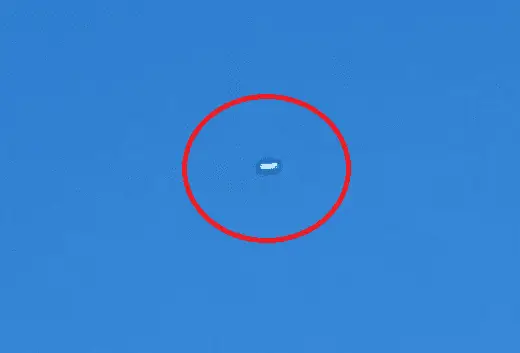 This amazing daytime UFO video was just submitted through our Facebook page. It was filmed over Suffolk, United Kingdom on Friday, 10th January 2020.
Witness report: There was 2 of them not moving at all. When I run to grab my camera there was only 1 left
Stay tuned for more 2020 UFO sightings!