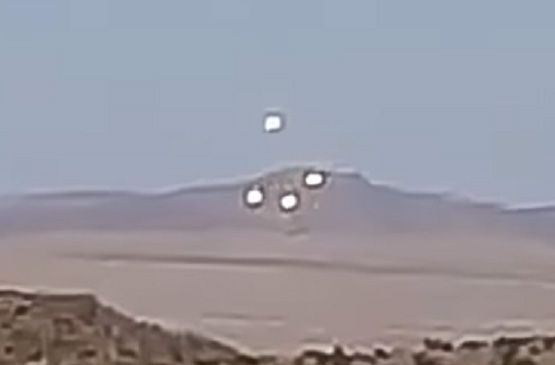 Hi guys. Yesterday I went live on Youtube for the first time and I've checked all the recent videos that were posted on our website.
I'll go live again next week with, stream will be even better! Don't miss it and subscribe to our Youtube channel!
* Stream starts at 3min 10sec.