On January 19th, 2023, a mysterious cigar-shaped UFO was spotted in multiple locations across South Africa, including Thohoyandou, Pretoria, Sandton, Bloemfontein, Bethlehem, Soweto, and Atlanta. Here's the report of the UFO sighting that seen at around 8:02pm by a group of friends who were catching up next to their home in Thohoyandou.
According to the witness, the object initially appeared to be a very bright star, but as it got closer, it became longer and longer in size. The UFO had several bright straight lights and a ring or halo on its sides. One of the most striking things about the sighting was that no sound was heard coming from the object and it didn't point in the direction it was going. Instead, it pointed slightly to the right but continued moving straight. The witness also opened her phone to check which satellite it was using the Skyview app and it showed nothing.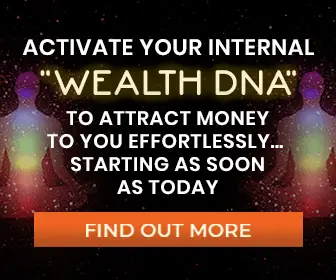 As the UFO passed overhead, the witnesses were unable to identify it as anything they had seen before. It was not something that could have been produced by human technology. The object disappeared quickly, becoming dim and then disappearing entirely, possibly at unimaginable speeds.
The UFO sightings were captured on video by the witnesseses and shared on social media, where it quickly gained attention. Other people also reported seeing the UFO in the same locations, adding to the intrigue surrounding the event.
Don't forget to follow us on Youtube for the latest UFO videos.

Link: youtube.com/@LUFOS-UFO