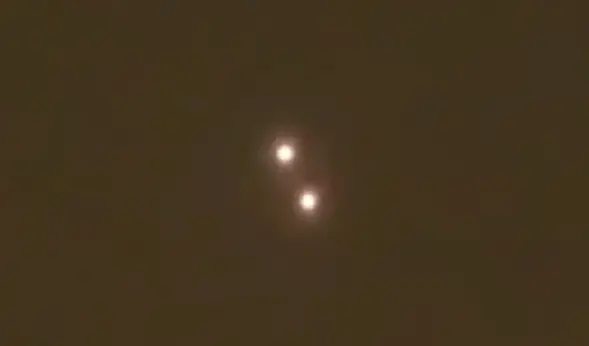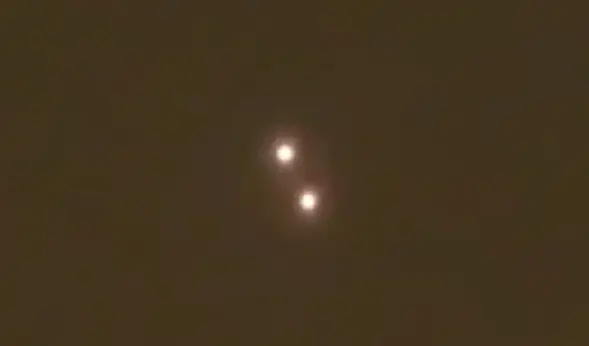 Experts declared a video footage showing a cluster of UFOs authentic. Taken in the sky of Moscow, the video shows four unidentified lights that seem to hover and swoop in apparently synchronised flying.
The video has gotten thousands of views, mostly from people in Russia that are intrigued by the great speed of the objects before they hover together.
The videographer, who only known as Timur, said in the local media that there was one ball to the left, two balls in the middle, and less bright one to the right. He revealed that the one on the right would disappear and come back at times. All four balls formed a geometric shape of a rhombus, Timur described.
Some viewers of the video suggest that the lights can be light reflections on the ground. However, Timur dismissed this theory and explained that he never seen anything like those objects since living in the district for two years.
Now, the sighting has gotten more interesting as Russian UFO expert Vadim Chernobrov believes the footage is genuine. He confirms that the lights can't be explained as either a cosmic or an atmospheric image. He also dismisses the possibility of them to be some mirage because of the precise geometric form of the strange objects.
Some have speculated they could be Chinese lanterns, but Chernobrov also dismissed the possibility because of the speed and movements of the objects.