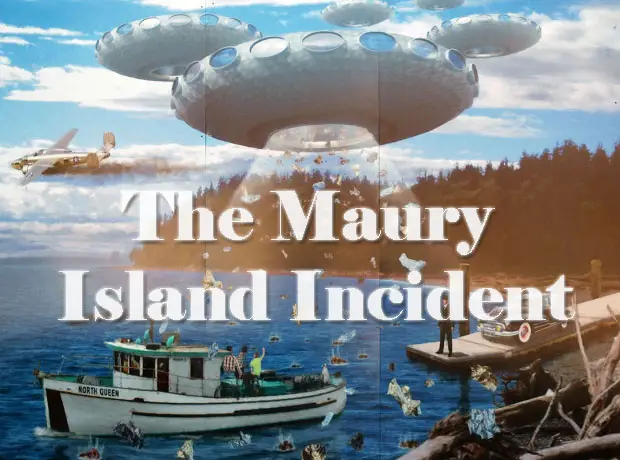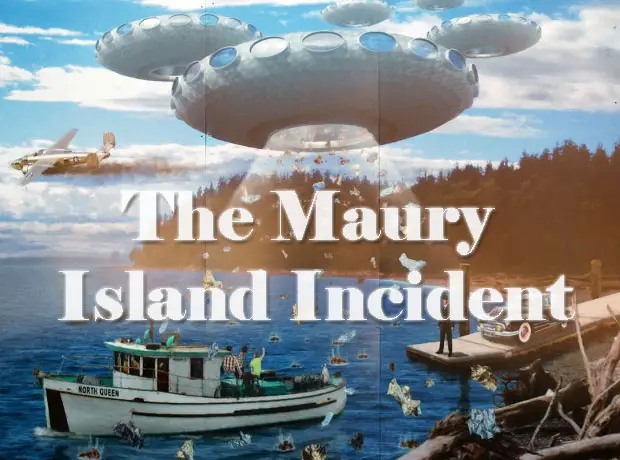 The Maury Island Incident, a short film shot last summer, has been made into 6 series part that will premiere on August 19, 2014 on IndieFlix, a Seattle-based independent film streaming service.
The film is based on declassified FBI documents, telling the story of Harold Dahl, who claimed that he had a UFO sighting over Puget Sound, Washington on June 21, 1947. This particular incident sparked the sightings of saucers during the summer of '47 and, what has been called, the modern era of UFO obsession and the start of the appearance of a Man in Black.
According to Producer and Director Scott Schaefer, IndieFlix viewers will be learning about the lost, but historic UFO cases and how interested FBI Executive Director J. Edgar Hoover was with disc-shaped UFOs. Furthermore, the film will feature some very interesting declassified FBI documents that show Hoover's personal interest in UFOs and The Maury Island Incident.
Schaefer got a chance to turn their content into a series with the help and support of Innovation Lab of Washington Filmworks. The Maury Island Incident was initially planned as a short movie, and it was filmed in south Puget Sound area with the local crew. Producer and writer Steve Edmiston said they did not expect their content would become a serialized structure.