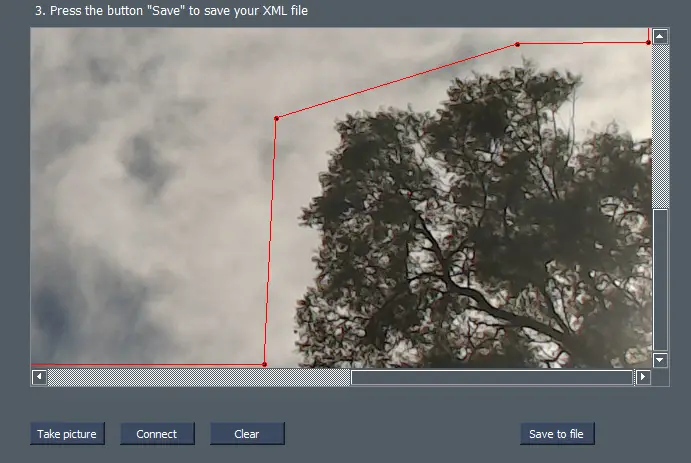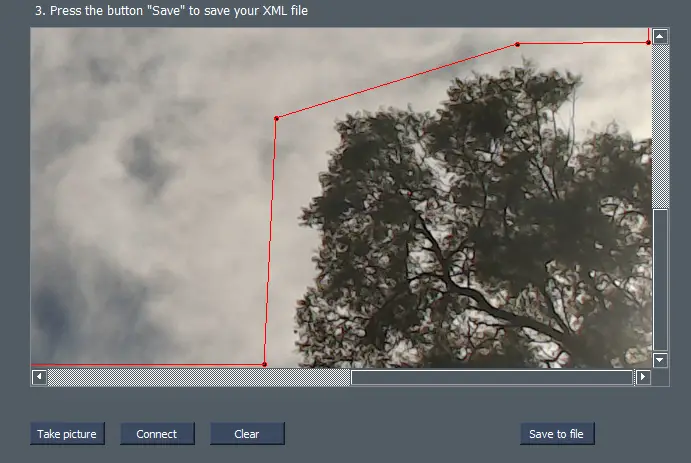 Anyone can now spot UFOs easier with the invention of a new program that uses USB webcam to monitor the skies. Designed to record when it detects something out of ordinary, the program hopes to help produce better UFO videos. Developed by ProjectCE: Connecting Evidence, the program called UFO Detector is now available for free via the creator's website.
According to the description provided by the site, the program features an algorithm that detects unidentified light emitting object.
The program promises to know whether the object is something terrestrial or extraterrestrial. But the developers admitted that the program is not yet in its advanced stage as they encourage users to submit photographs of objects that the detector mistaken as UFOs to help improve the algorithm. Reports on false positives will presumably help the software not to make a similar mistake in the future.
The software automatically records video in high definition, which can be reviewed later. However, the hoaxer can quickly alter the video and add a UFO into it. ProjectCE plans to create a secure video format for the program so that tampering will be easy to identify.
The developers plan to make an online forum for people to present their UFO videos, get them examined, and discuss their findings. Don't forget that you can also report UFO sighting on our website.
As a partner of ProjectCE, TheBlackVault.com has provided trips and tricks to maximize the use of the software. The site has also created a forum for users to post suggestions, discuss their experiences, and get answers to questions about the software.