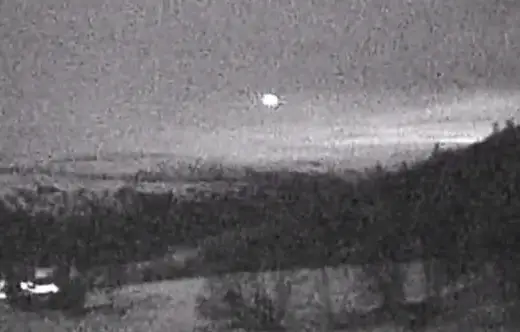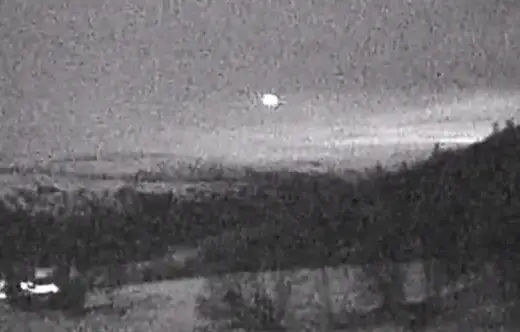 Another UFO sighting video has made rounds online. It shows an apparent UFO over Hessdalen, a village in Norway that is famous for UFO sightings for the last few decades. People living in the area have put up live cams just to catch some UFO activities.
Many UFO enthusiasts have claimed that governments from around the globe know about the alien flying object in the area, but they don't care.
According to the story, the place has an underground base and aliens are coming in and out as they want. Some suspect that the underground station has been there for tens of thousands of years. If this theory is right then thinking Earth as owned by humans may not be correct. Humans might be new on this planet while aliens might be here for eons.
Hessdalen is a very remote area in the country with decades of history of UFO sightings. The uploader of the video said he noticed slight flashing, so he started recording. He thought of fireworks since it was New Year and the flashing was too frequent for lightning. Then he realized the field typically has sheep, so he ruled out fireworks as they can scare the livestock and others.
Surprisingly, the orb speeds over the terrain very quickly, and it vanishes into the thin air toward flashing light on the top right of the frame.