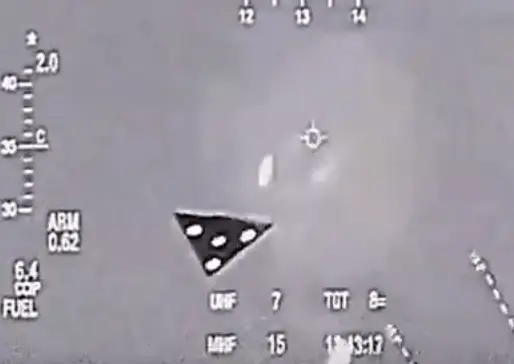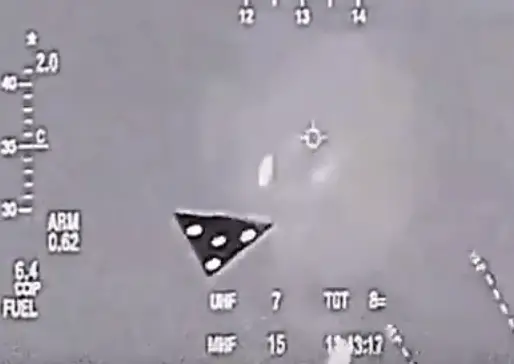 Former U.S. Air Force aviator has recently leaked a classified military video of the Phoenix Lights UFO phenomenon. It is being claimed that the footage showed a cockpit video of Lockheed-Martin F-16 and Fairchild Republic A-10 Thunderbolt II fighter jets.
The never-before-seen footage had received a lot of interest from the public as it showed the two fighter jets in action in the night when the famous Phoenix Lights UFO took place 19 years ago. The report further claimed that another footage has been obtained showing multiple civilian casualties.
Dubbed as one of the largest UFO sightings in North America, the Phoenix lights incident had alarmed thousands of Arizona residents when they apparently saw a massive object in the sky above Phoenix.
Several eyewitnesses reported a craft in diamond shape hovering over the city for a couple of hours. Until today, questions about the incident are still being asked. The eyewitnesses can still recall the phenomenon clearly, and the newly released video has stirred more tension on the infamous event.
Multiple internet documentaries have featured government denials of the incident, which has been the subject of intense scrutiny.
KWBTV news journalist David Collins released the newly leaked video on the internet this weekend. The footage allegedly depicts military and UFO on the night of the 1997 mass sighting in Phoenix.