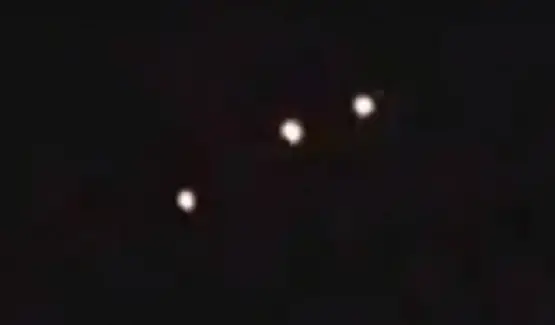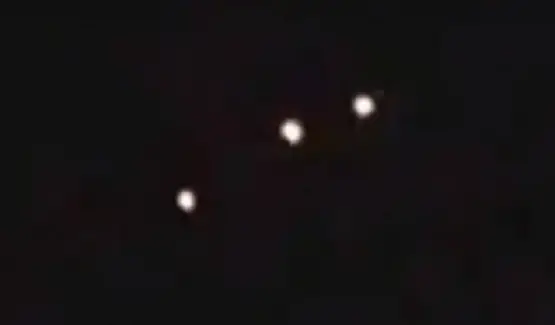 Bright lights in the sky have sparked fears of space alien arrival in a city. An online video shows four lights flying in formation before one suddenly vanishes from view.
The terrified man who captured the video claimed that the UFOs followed him for 12 miles down the highway in Brandon, Canada.
The city has recorded 30 sightings in 2015.
In the background of the video, which was uploaded on Saturday, the man can be heard saying he was shaking. He added that the UFOs followed him along the highway and he could not believe he was holding the camera steady.
There have been some unbelievable claims of UFO sightings recently, including alien bases on the Moon.
There were also claims involving crashed spaceship on Mars and a UFO passing the Supermoon.
Manitoba Museum UFO expert Scott Young said the city had experienced an increase in the number of UFO sightings.
Scott said that seeing UFOs in the flesh could give a weird sensation. He added that it is no surprise people seeing these unexplained lights find them bizarre and take videos.
Local astronomer Chris Rutkowski said there might be alien spaceships as people have seen V-shaped formations of orange lights. He revealed that 50% of the sightings reported recently were puzzling and worth further study.