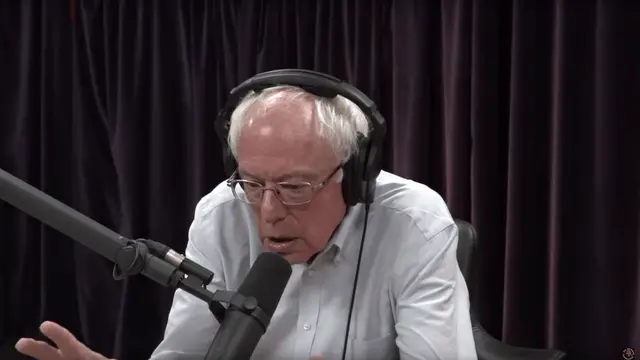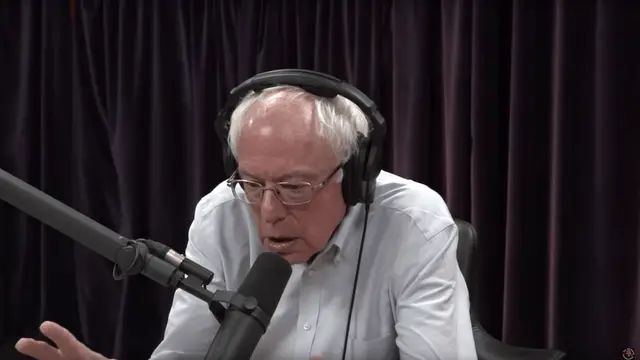 Vermont Senator Bernie Sanders promised to tell the American public anything he learns about UFOs or aliens if elected president next year. The senator, who's seeking the Democratic nomination to take on President Donald Trump, did the pledge in an interview recently released.
When pressed whether he would be open about alien knowledge with the public if he takes the White House, he said that his wife would demand to let the public know. Sanders explained that his wife is not a UFO nut, but she always asks information about the subject and even asks if he does have any access.
When questioned if he does have any access, Sanders responded that he honestly doesn't, but he will declassify any information concerning aliens or UFOs.
The idea of aliens and UFOs has become an increasingly hot topic online in recent months. It started earlier this summer with the launching of the Facebook event titled "Storm Area 51, They Can't Stop All of Us,"
The event ended up getting the attention of the Air Force after it racked up hundreds of thousands of Facebook users who signed up to raid the secret military facility in Nevada.
The Air Force made a warning to the would-be raiders that they are ready to defend the base that serves as their open training range.
The event page and its backup were shut down recently by Facebook because of violations to "community standards."