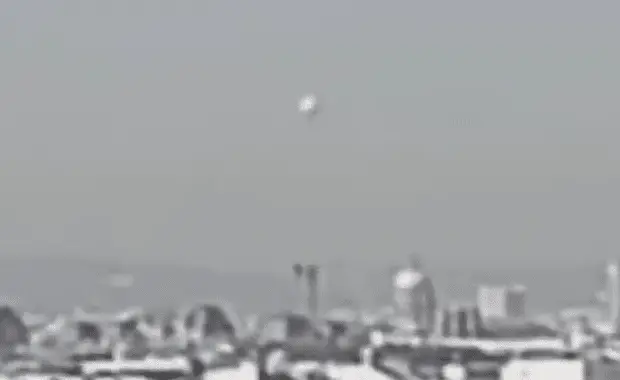 A Paris, France resident reported his UFO sighting a few weeks ago, which he recorded from his balcony during this lockdown. The video shows a sphere-like object hovering and appears watching over the city.
UFO sightings became more frequent over the past weeks. Many suggest that aliens may have been trying to figure out whether humans follow the rules of wearing face masks, physical distancing, and lockdowns or not.
Conspiracy theorists further speculate that aliens observing the Earth during the pandemic may have gathered information that would provide them a predictive model of what will bound to happen soon.
The video was published on YouTube and has gotten more than 25,000 views. Some observers rule out advertising balloons as a possible explanation because there are no customers and not weather balloons either as they typically fly at higher altitudes.
A few others believe that it's just understandable UFO sightings are becoming more frequent this past couple of weeks as aliens pride themselves on their knowledge.
Others suggest it could be chemtrail, drone, or a blimp.
One commenter on the YouTube video pin hopes that if these are aliens, they are friendly.
Please watch the video and decide for yourself.