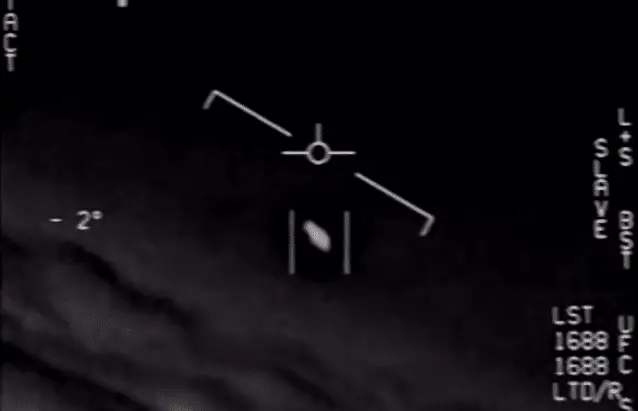 Former Defense Department intelligence official urges the government to take UFO reports seriously. Christopher Mellon, ex-deputy assistant of defense for intelligence, believes this is a topic the oversight Committee should seriously look into.
Mellon, the Pentagon's third highest-ranking intelligence post, is referring to the supposed plan of Pentagon to release more information on the famed UFO sighting by U.S. Navy pilots who reported a UFO moving in a way world technology wouldn't do.
Eric Davis, a contractor and Pentagon consultant, said he had briefed a Defense Department agency this spring on research that showed the Navy discovered vehicles, not on this earth.
Mellon, also a television host, suggests that assertion should be taken seriously. The reports and the pending release of Pentagon are making UFO reports switch from decades-old fiction to real phenomenon now.
Mellon pointed out the article published by the Scientific American itself, saying the scientific community should take the subject seriously and investigate it. He said that the Defense Department and the Navy have stood up and publicly acknowledged that the UFO phenomenon is real, happening and that our Navy pilots are encountering these vehicles.
Reacting to the explanation that modern technology might be the cause of the recent findings of UFOs behaving in a way this world doesn't yet allow, Mellon, called it "too simplistic." He explains that we had information from multiple systems, multiple personnel in the ground, and the air, tracking these UFOs performing intelligent maneuvers beyond any capability we possess.