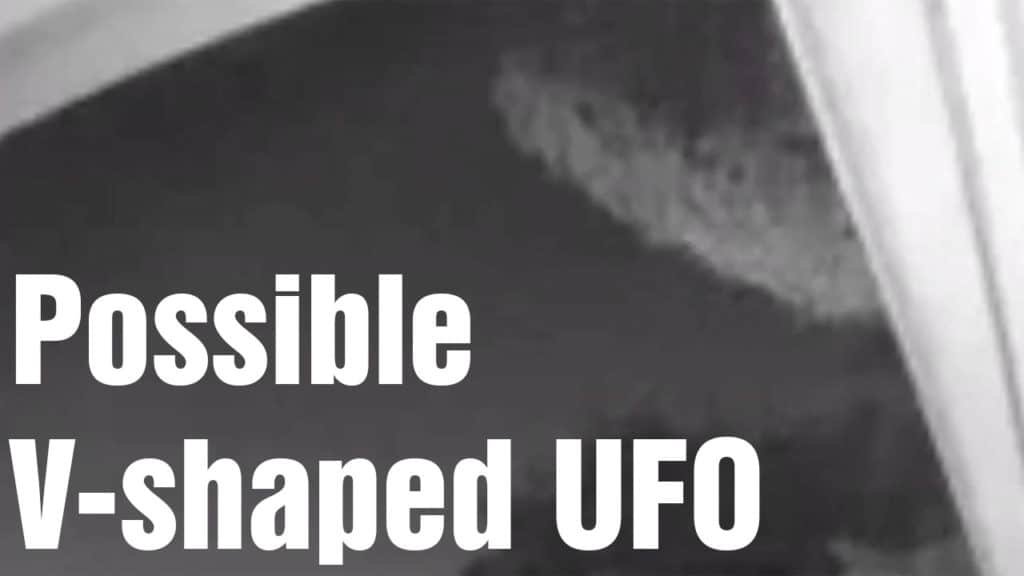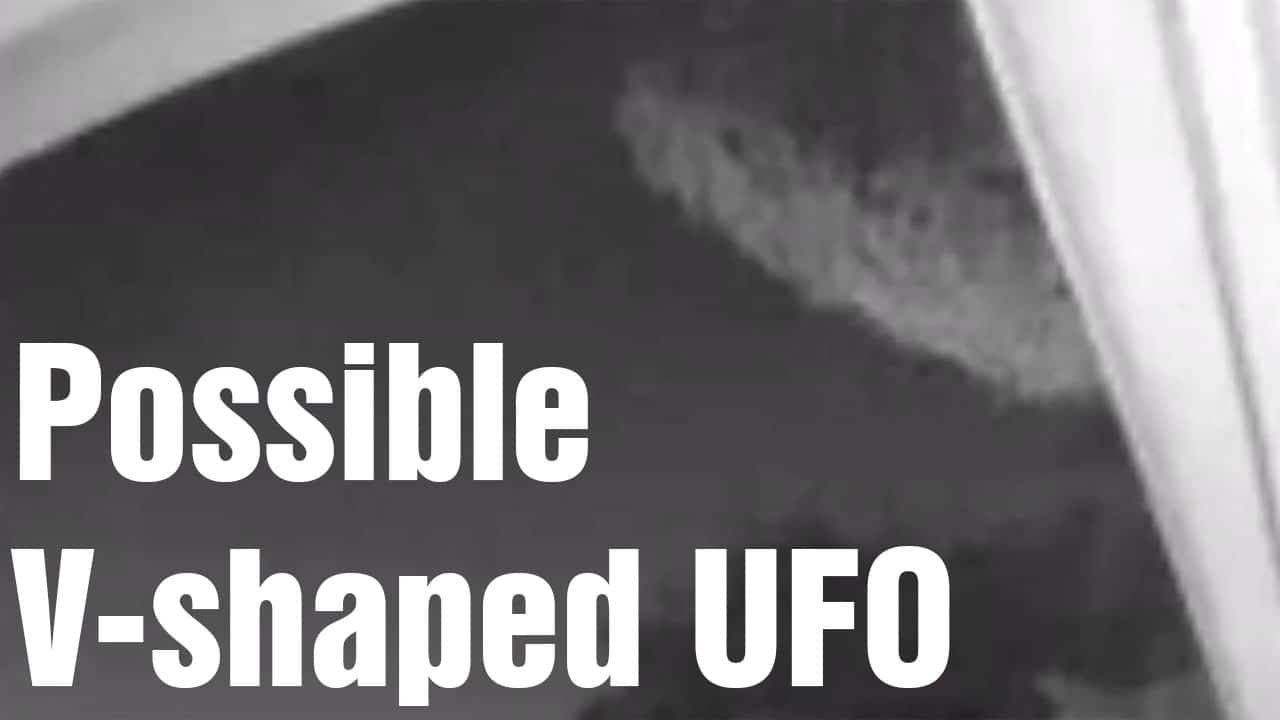 Check out this amazing UFO video that was filmed by Nest Cam security device in Irving, Texas on 19th October 2020 at 8:30pm. It looks like some giant V-shaped craft was flying over the sky.
What do you think about this footage? Please leave your comment below!
Subscribe to our email list to receive the latest UFO videos, news and photos (weekly).