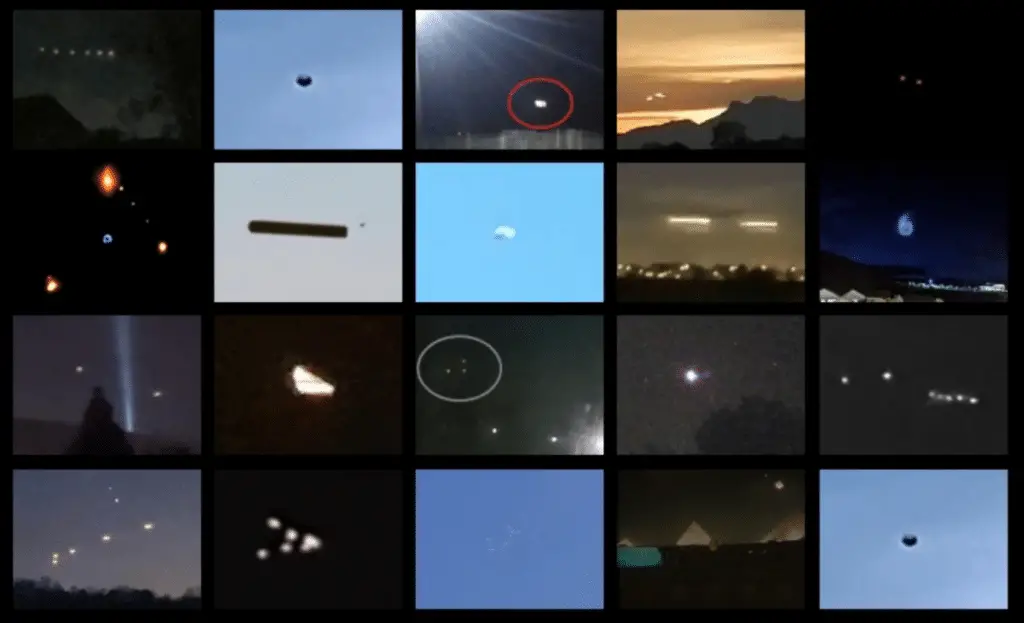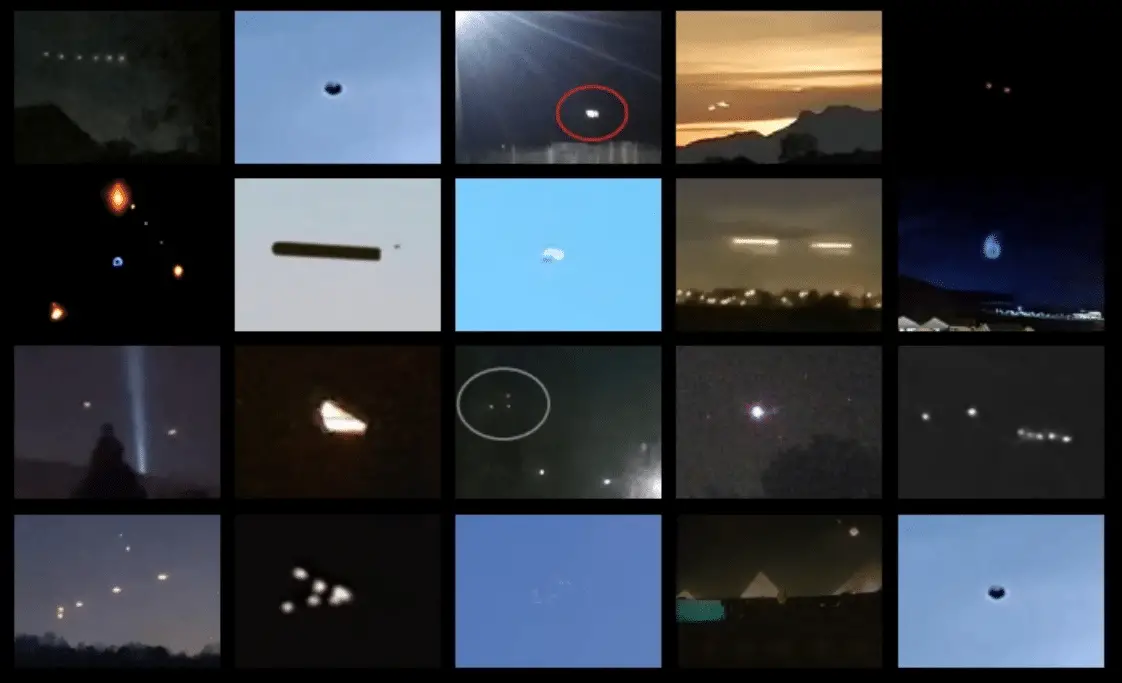 Hello dear followers of the Latest UFO Sightings website. This crazy year is finally coming to the end! I hope you are all doing well and I wish you all the best in 2021!
Here's a Youtube playlist with the best UFO sightings that were filmed this year.
Don't forget to subscribe to our Youtube chanel for the latest UFO sighting videos!