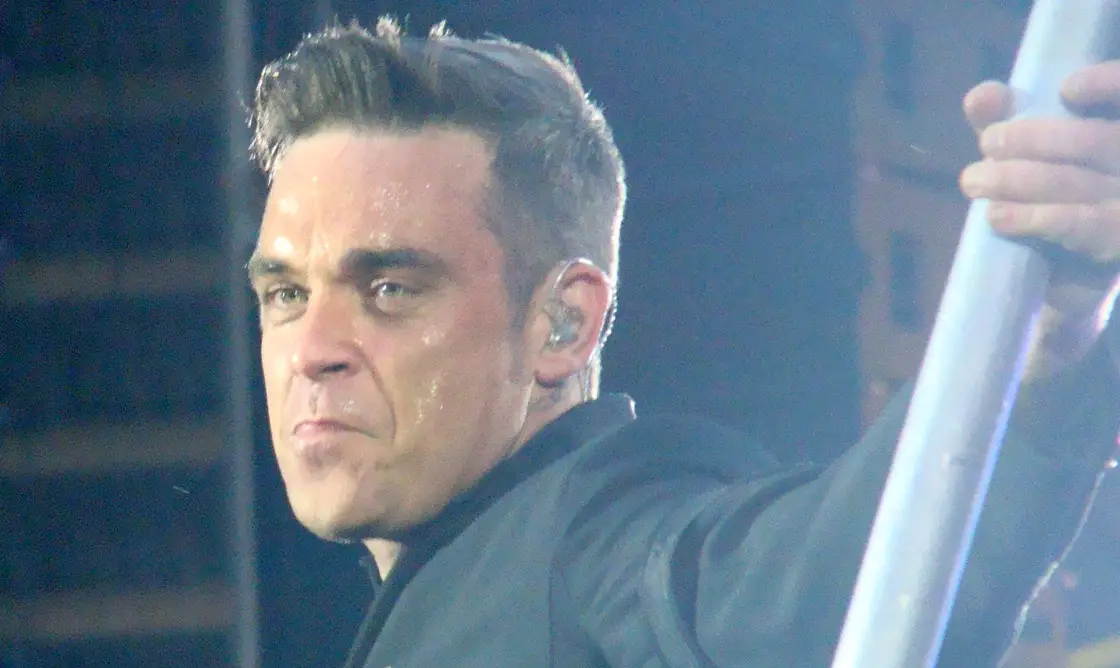 UFO researcher claims he met singer-songwriter Robbie Williams on a spaceship after aliens abducted him on Bradford's outskirts.
Russ Kellett, a former Bradford businessman, said aliens abducted him when he was on his motorbike driving from a friend's home to his home in Bingley.
Mr Kellett, 57, said he was near Druid's Altar when he was brought to a military unit.
Detailing his experience, Mr Kellett said he went through a tunnel and winded up in a room with tall, bald aliens. He described these aliens as human-like 10 feet tall. He also saw smaller ones, and they all looked similar.
Mr Kellett, who now resides in Filey, North Yorkshire, stated he was placed in a chair and was given an injection in the back of his neck.
He was panic-stricken after seeing a tube into his mouth and down his throat.
He was then put in another room and provided a uniform and weapons.
During flashbacks, Mr Kellett started recalling the event. He remembered being in a military unit, preparing for a mission.
He said Williams was behind him, and they had helmets on, ready to go on a mission.
Mr Kellett said he looked at him and tried to confirm if he was Robbie Williams, but an alien shouted, 'get back in line!'
Mr Kellett, who initially didn't want to share his story as some people told him it was "too far-fetched," said he's not the only one to have experienced alien abduction and more than you think have been through the same experiences.
He's currently working on a book about the alien abduction.