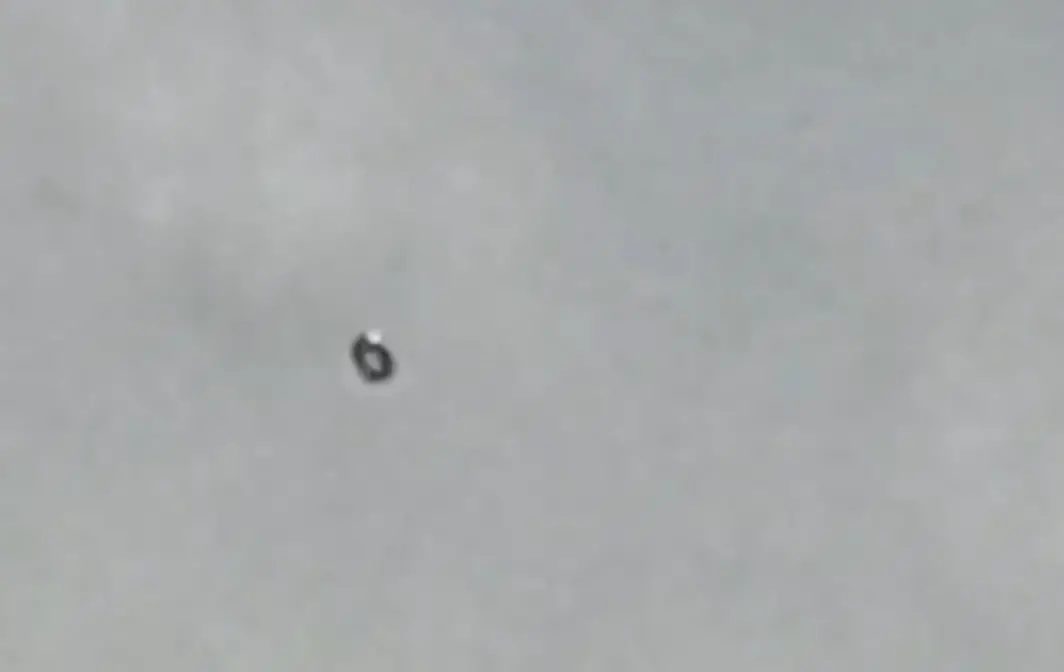 Here's one interesting daytime UFO sighting video from Figtree, an inner western suburb of Wollongong, New South Wales, Australia. This was filmed on 17th October 2021.
Witness report: The object was changing shape as you can see in the video, but also if you can slow down the video enough you will see there are other objects (black dots)flying around the main UFO…..
It appears to look like mercury moving and shape shifting in a fluid way so to speak, if never seen anything like this ever and I cant believe I caught it on camera.. The object changes from a blob shape to a donut shape within seconds then when it gets closer to the tree it turns into a ball looking thing with legs hanging down and it looked quite ominous..
Subscribe to our email list to receive the latest UFO videos, news and photos (weekly).