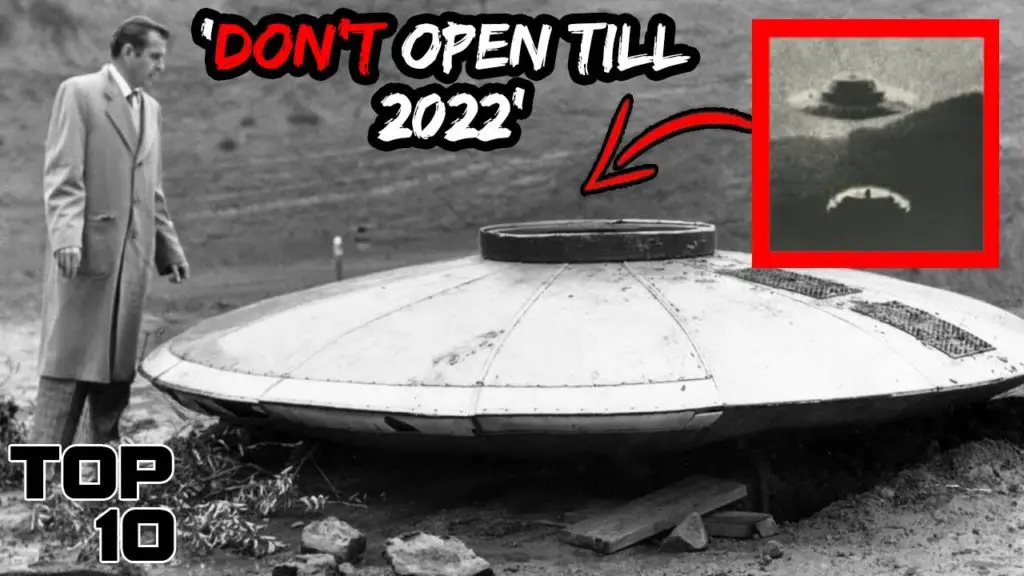 Explore the mysterious world of Area 51 and discover the top 10 weirdest things that have been rumored to be hidden inside the top-secret alien base. From rumors of extraterrestrial technology to strange experiments and secret underground tunnels, delve into the unknown and uncover the secrets of one of the most heavily guarded locations in the world.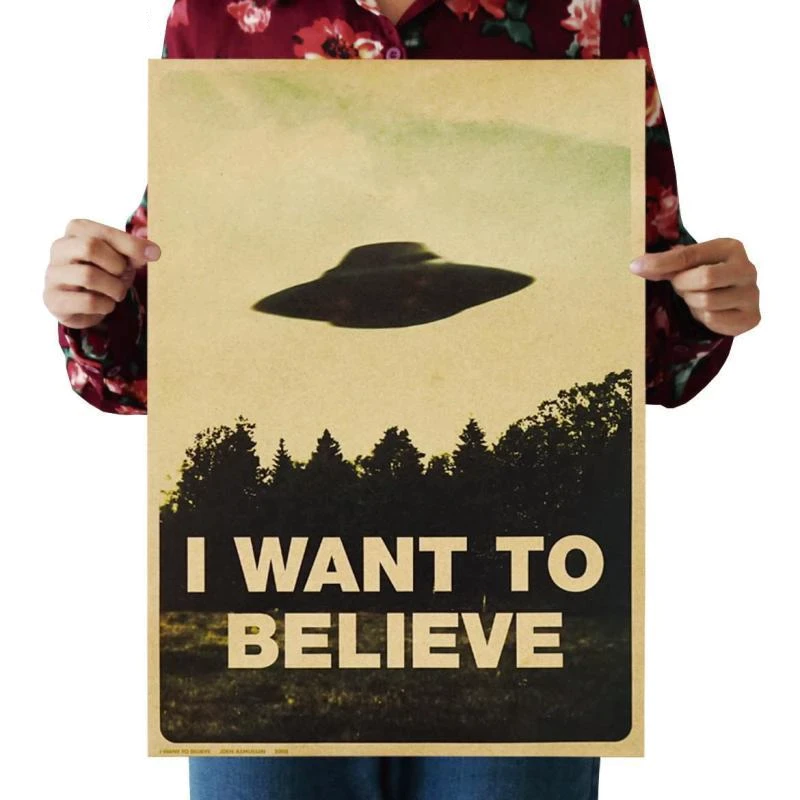 Legendary I WANT TO BELIEVE UFO poster from The X-Files TV series is back on stock! You can buy it for 9.99USD with a FREE shipping worldwide.
* you'll be redirected to Paypal
Delivery time: about 20 to 30 days!
Time Codes:
0:00- Spy Planes
3:15- Tagboard
6:16- Camo Duuudes
10:19- Hazardous Working Conditions
13:33- Film Set
16:13- Big Mouths
18:41- Alien Architects
21:43- The Transportation of a UFO
24:20- The CIA Spy Plane
26:27- Boyd Bushman