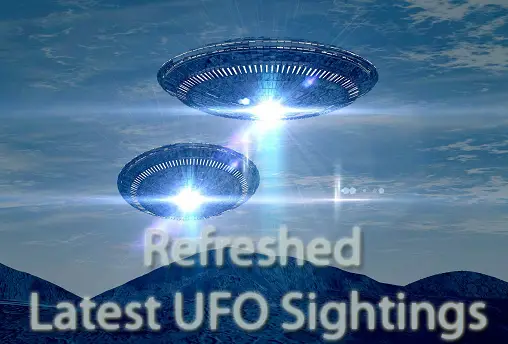 Dear readers of Latest UFO Sightings, today we've made a big step forward.
We moved your favourite UFO website to a new platform so it will work faster. We also changed the design and layout so it will be much easier to navigate.
We care a lot about your opinion so in order to give you the best user experience, please make a vote in a poll in the right sidebar and please leave a comment in the section below.