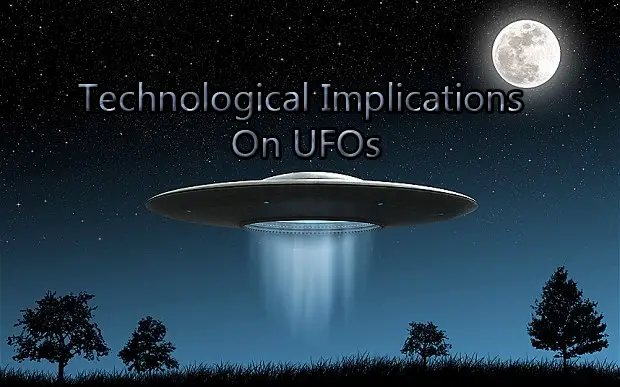 Dr Brian O'Leary's death has been surrounded with a big mystery as he died on July 28, 2011, shortly after making a big noise. Born in January 27, 1940, he became a member of the sixth team of NASA astronauts in August 1967. They were called scientist-astronauts. Dr O'Leary finished his Bachelor of Arts degree in physics in 1961 at Williams College. He finished his doctorate study of philosophy in astronomy in 1967 at the University of California – Berkeley. He was a member of the American Association for the Advancement of Science. He was a secretary to the Planetology Section of the American Geophysical Union. He was also the team leader of NASA's Asteroidal Resources Group for Ames Summer Study on Space Settlements. Furthermore, he was International Association for New Science's founding board member and New Energy Movement's founding president. He was a physics professor at Princeton University and fellow at the World Innovation Foundation.
UFOs' technological implication is one reason they are kept secret. The ability of UFOs to stop at any point and proceed to any direction brings up questions about the type of propulsion systems that these UFOs have been using and what have been the operating characteristics involved. Given that UFOs are real, two questions would be asked and these are how they operate and how they get to their destination.
More questions have been formed about UFOs and humans have made more reasonable connections with official documentations and testimonies from credible witnesses. It makes sense to assume that the people behind the cover up about the reality of UFOs have the same questions that ordinary people do, given the amount of effort and time spent to keep the big truth a secret. How UFOs do operate? Perhaps more exists beyond the things that have been kept secret; maybe some questions have been answered and kept secret by those who control the finances.
Anti-gravity, clean energy and the list continues to increase. Even without UFOs, mankind is capable to change planet Earth with scientific and technological development. Perhaps, this is the time to ask why the alternative ways and more efficient ways of operating Earth that could benefit human race are not being implemented. If this is true, who is responsible?