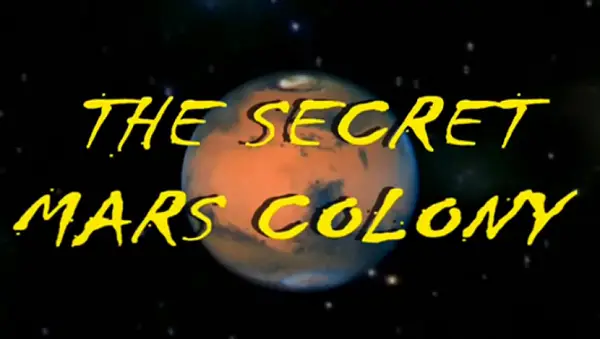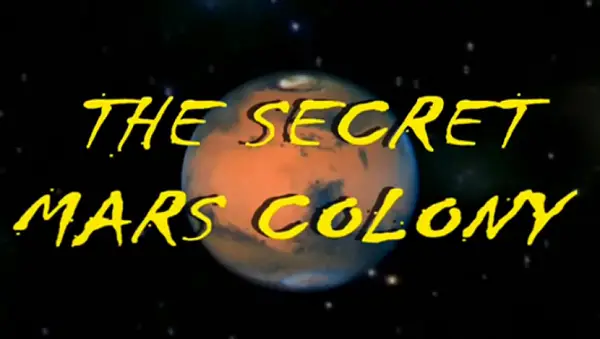 A retired U.S. Marine has claimed that he spent nearly 2 decades of his career on Mars. Using the pseudonym Captain Kaye, the ex-naval infantryman says he was assigned to provide protection of 5 human colonies on the Red Planet from indigenous Martian life forms.
He reveals about the so-called Earth Defense Force, a multinational organisation that recruits personnel from the military in different countries, including the U.S., Russia and China. According to the former naval man, he spent almost 3 years in a secret space fleet run by Earth Defence Force.
Captain Kaye told ExoNews TV that he had trainings of flying 3 different types of space fighters and 3 bombers. He added he was training in deep space, on Saturn's moon Titan, and on a secret moon base Lunar Operations Command.
Captain Kaye says that he retired after 20 years of service and his retirement was held in a ceremony on the moon, presided over by high ranking officials, such as former Defense Secretary Donald Rumsfeld.