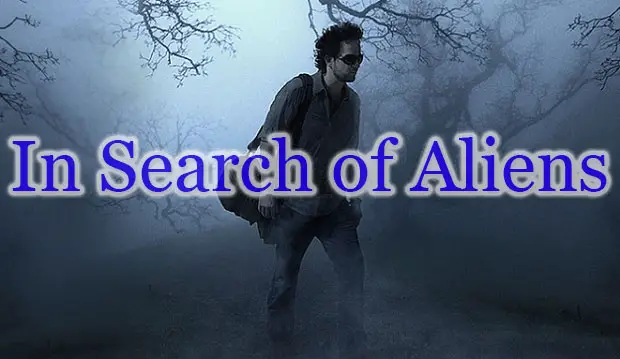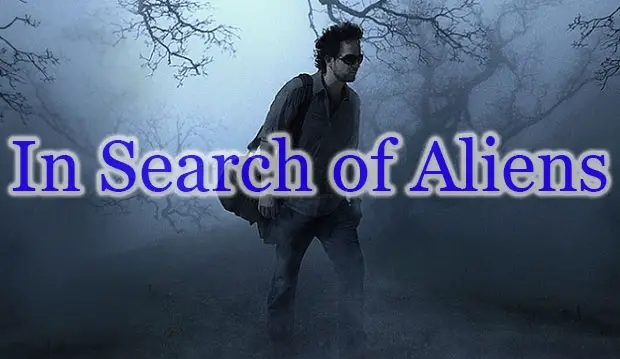 In Search of Aliens: The Hunt for Atlantis
History Channel, Season 1 Episode 1
25th July 2014
Ever since Plato first wrote about the mysterious island of Atlantis, it has captured the imagination of adventurers and academics alike. Was Atlantis merely a myth, or could it have actually existed in the remote past? Did Atlantis just disappear as Plato described? And could it have been the home of an advanced civilization that created the human race? Ancient Astronaut Theorist Giorgio A. Tsoukalos explores the most recent discoveries related to the centuries old story of Atlantis. By investigating a series of clues, Tsoukalos endeavors to narrow down the possible location of Atlantis. Could evidence be found in a strange egg-shaped stone in Portugal? What secrets can be uncovered on the island of Santorini, Greece? Could Atlantis have been an empire with a network that stretched around the world? Or was it something else entirely? Something that, perhaps, came from the stars?