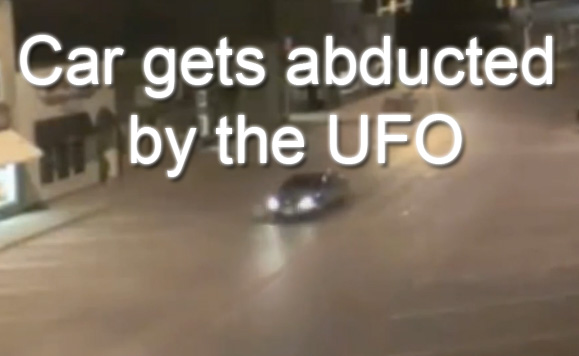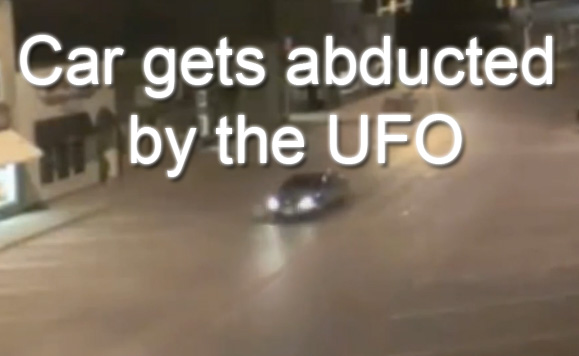 Alien abduction reportedly took place on the street of North Dakota in the U.S. A surveillance camera video apparently shows a sudden disappearance of the car, giving rise to the speculations of abduction by a UFO. Several media outlets have been investigating about the authenticity of the video.
The video was posted on YouTube bearing the title "UFO Ovni-Car Gets Abducted In Cavalier, North Dakota" on November 7, 2014 by The Paranormal Frequency channel. The description of the video informs that it was captured by a security camera in Cavalier, North Dakota.
Shown in the video is an isolated street of Cavalier with a running car. In just few seconds, the video shows a flash of light that apparently descending from the sky. All of a sudden, the car disappears on the road. The video has garnered over 700,000 views as of November 12, 2014 and received mixed opinions as expected.
Many believe on the story while others believe that the video was edited and could be attributed to a technical problem that led to the car's disappearance. Some suggest a possible act of alien abduction or teleportation, similar to the Steven Spielberg's "Close Encounters of the Third Kind". Some note that it is fake, which was fabricated by someone with knowledge in visual special effects and time counter re-run.
What is your opinion about this video? Please leave a comment below!