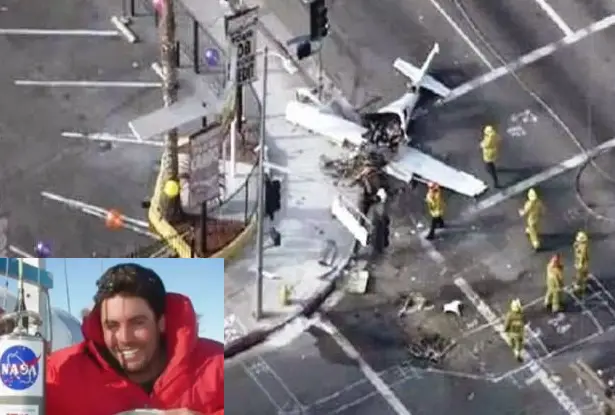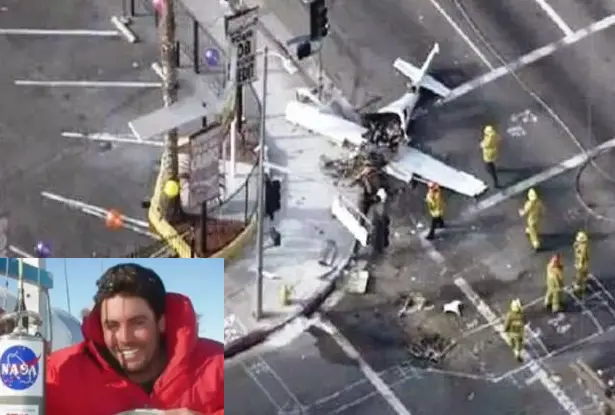 A researcher at Arizona State University, who died in a small plane crash on Friday, January 9, 2015, has been identified as the pilot. The 47-year-old Alberto Behar of Scottsdale died in the accident on a Los Angeles street, officials said.
As one of the employees at NASA's Jet Propulsion Laboratory, Behar was connected in the development and operation of NASA Curiosity rover. Curiosity uses advanced scientific instruments to collect data on Mars, including the possibility of the presence of water, which could prove that life once existed on the Red Planet. Also a researcher at ASU's School of Earth and Space Exploration, Behar's research involved a Russian instrument that can detect hydrogen beneath the rover, according to 2013 ASU press release.
In a Dailymail report, Behar worked for 23 years for NASA at the JPL in Pasadena and involved in two missions to Mars. He also invented a robot and received a patent in 2011 for it. His robot invention has the capability to operate in zero gravity.
Behar was a certified commercial airplane pilot, helicopter flight instructor, and scientific and rescue diver.
He died on the spot, just outside the Van Nuys Airport, according to the spokesman for the Los Angeles Police Department.
The airplane went down on the busy street at around past 1 pm but did not hit any vehicles or structures before it crashed, and no other injuries reported.
Behar's name is now one of the long list of astronomers and scientists who died suspiciously. One might ask, did he know something that should not be revealed?