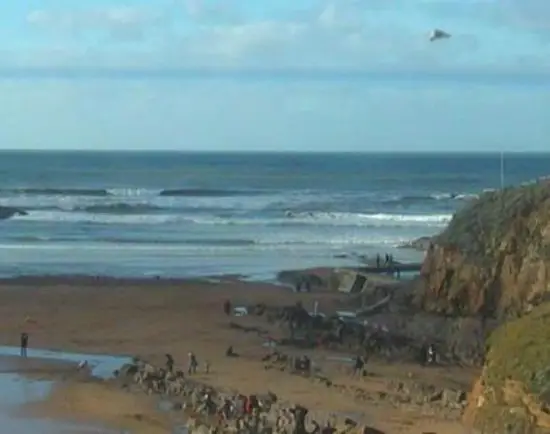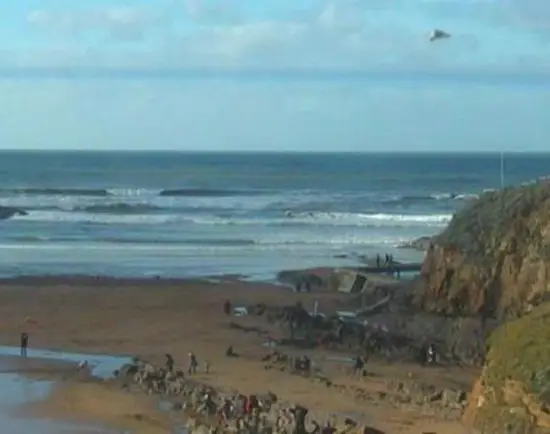 A picture recently circulated online showing people looking at a mysterious object. Experts are left baffled with this UFO in the skies over Cornwall, UK. They encourage anyone who can help identify the unusual aerial object that was spotted above a beach in Bude few days ago to come forward.
Founder of the Cornwall UFO group, Dave Gillham, said that it looks triangular, but he has no idea about the identity of that thing.
After the Ministry of Defence (MOD) stopped the line for people who want to report UFOs, the data about the subject has since been collected by independent organisations, such as the UK UFO and British UFO Research Association.
The MOD said that it has no opinion about the existence of extra-terrestrial life or otherwise. However, it noted that no UFO report has revealed any proof of a potential threat to the UK in over 50 years of collecting such data. In this connection, MOD said that it will no longer receive report on UFO sightings or investigate them.
John Wickham of BUFORA said that since the shutdown of the MOD line for UFO report, they have received a massive increase in calls. Wickham noted that most reported sightings are explainable with some research, but if a military is involved, the MOD are willing to call it a UFO to keep their secrets. However, Wickham stressed that they always respect the beliefs of everyone.