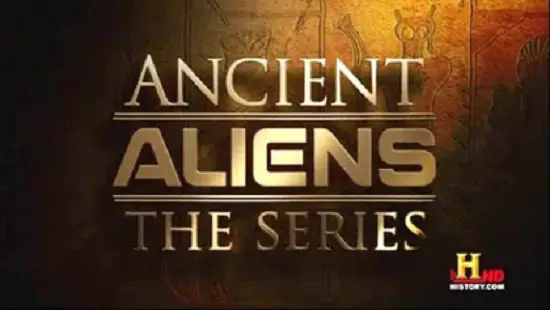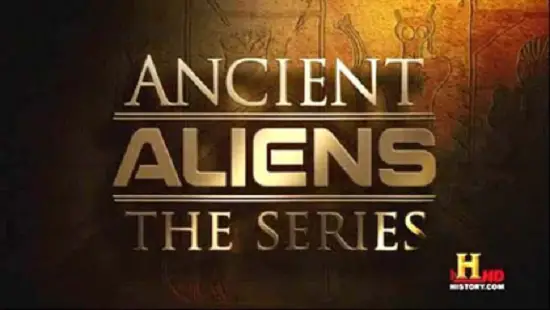 Ancient Aliens – The Vanishings
History Channel, Season 7 Episode 16
24th April 2015
Stories of civilizations large and small disappearing without a trace can be found throughout history and across the globe. From a previously unknown civilization in China, a vanished race of giants, to the unexplained disappearances of the Classic Maya and the Anasazi–elements of these disappearances cannot be completely explained by conventional scholars. Although these cultures have vanished from the face of the Earth, they have left behind intriguing clues–clues, some say point to an otherworldly explanation. And if entire groups have been taken off planet, might there be a connection with sites connected to mysterious vanishings of people, planes, and boats in various locations throughout the world? Could examining these disappearances lead us to not only uncover evidence of extraterrestrial intervention in our remote past, but also reveal the consequences for the future of the human race?