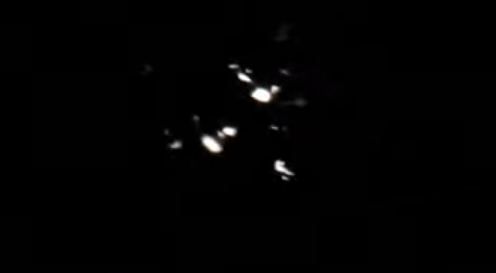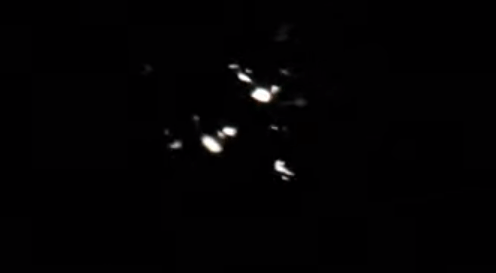 A witness in Aitkin County, Minnesota reported seeing similar UFO every night and sent a video with a report to MUFON to prove her case. The report, which is filed in Case 50785 of the network's witness reporting database, only has a few details as the witness primarily reveals that she saw the same unidentified flying object on a daily basis.
According to the report, the sighting took place at 7:18 p.m. on September 12, 2013. The case was also reported on the same date to MUFON.
The witness described the object to have the size larger than a basketball if measured at arm's length. It hovered, descended while blinking and pulsing, according to the witness' report. The witness estimated it to be at an altitude higher than 500 feet and a distance of over a mile.
Aitkin County, MN has more than 16,000 residents.