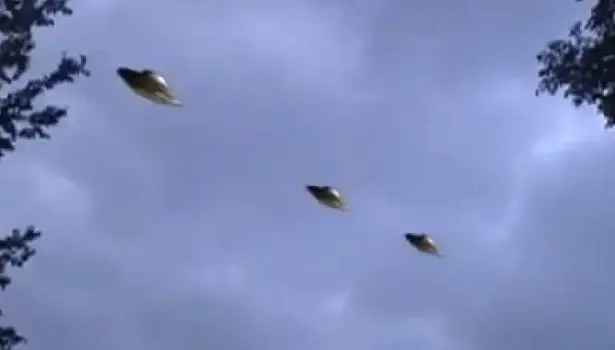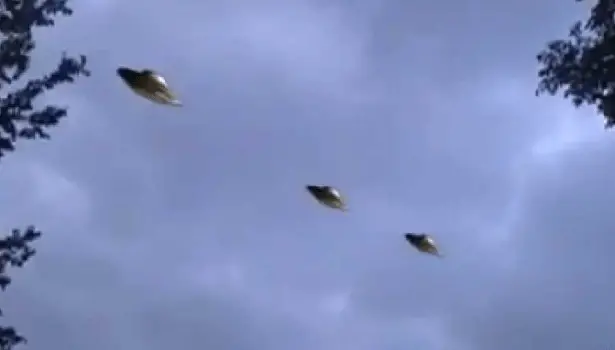 A UFO researcher based in Winnipeg has collected data over the years and found out that unidentified flying objects (UFOs) have been spotted more than 2,000 times in the skies of Manitoba in the last 200 years.
Known for his comprehensive UFO research, Chris Rutkowksi has been gathering data from UFO reports throughout Canada since the 1980s, and he has prepared the Canadian UFO Survey every year for the last 25 years.
Just this year, he also examined historical records, media reports, American and Canadian military and government documents, and private databases in his home province. The findings were published on his Ufology Research blog just recently.
Based on his findings, he concluded that many of the UFO reports are explainable as satellites, planes, and stars. He believes that Manitobans are not being invaded, but share the global phenomenon for many years.
The reports range from unusual lights moving in the skies to abduction claims. Rutkowksi said that 17.5 percent of them were under the classification of unexplained.
Rutkowksi gathered 767 reports from Winnipeg out of 2,023 in total. He also discovered that UFO reports peak across the province in July and August.
Rutkowksi, who published several books on UFOs, hopes his specific data in Manitoba will encourage other UFO researchers to do the same in other areas of Canada. He's hoping to set the pace for this kind of research as there has not been a study comparable to it in Canada.