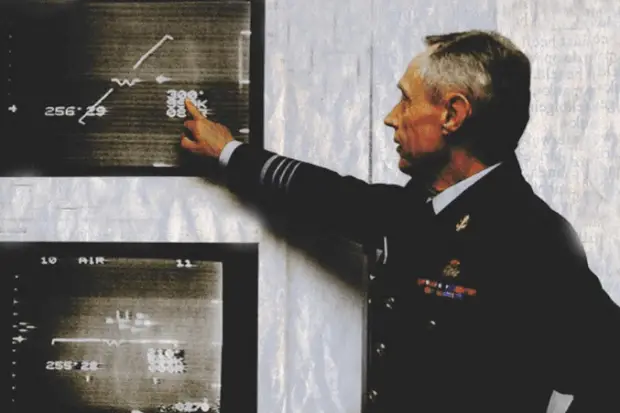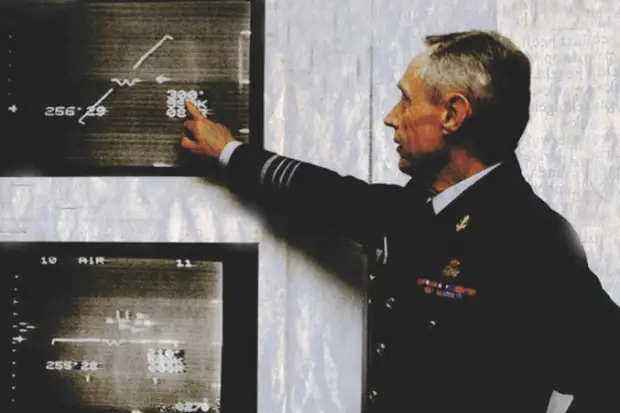 A US investor, who held positions in the Ministry of Defence and within the intelligence community, has openly expressed for the first time about the information the government has on hand on UFOs.
Working 20 years for the federal government, Christopher Mellon received several awards. He claimed to have visited Area 51 and various other military bases.
His interest in UFOs started as a child when his friend showed him a video clip of a massive disc-shaped, golden object. He then began to read books on UFOs and performed a research project for his university Physics professor.
Mellon doesn't believe Hillary Clinton will ever get a chance to get access to secret government programs on UFOs if she wins her presidential bid. Mellon shared instances where White House employees couldn't gain access to Ministry of Defence secret programs. He thinks that Clinton and other people like her may hold high positions for years without getting at secret programs of the Ministry, which mostly involve the development of new weapons.
Mellon also pointed out some incidents involving UFOs when he worked for the government.
A Navy pilot called him one day to report about a UFO circling a fighter. As far as Mellon knew, the Navy didn't conduct further investigation.
Another instance involved four or five bright UFOs that were captured on the radar in the evening sky. Mellon said that everyone was puzzled, but no government employee gave some interest, even after a TV program, Nightline, showed the images. Mellon said that political correctness resulted in complete lack of scientific curiosity.
Mellon suggested that Clinton should reach out to NORAD and let them perform the research if she is serious to find out the UFO topic deeply. NORAD is a military organization that monitors the U.S. airspace.
According to Mellon, there are many well-documented UFO sightings, including the UFO sighting that took place in November 1989 in Belgium. There were 13 police officers and hundreds of other people witnessed two triangular objects flying in the sky. However, authorities could not give clear explanation even after the Belgian Air Force launched an investigation with a group of scientists and experts from the U.S. and NATO countries.
In another UFO sighting, more than a hundred witnesses, including soldiers and law-enforcement officers, saw a triangular object above England on March 30, 1993. It managed to move away suddenly at a very fast speed from a standstill. The British Ministry of Defense failed to know the origin of the aerial object.