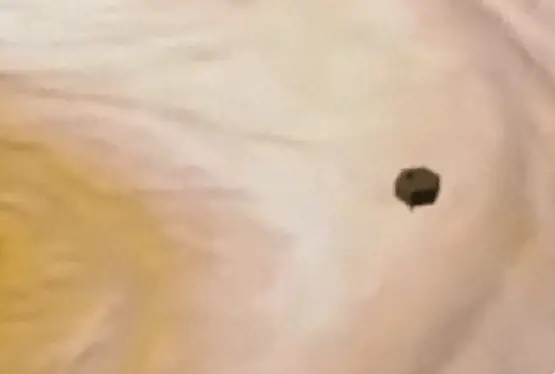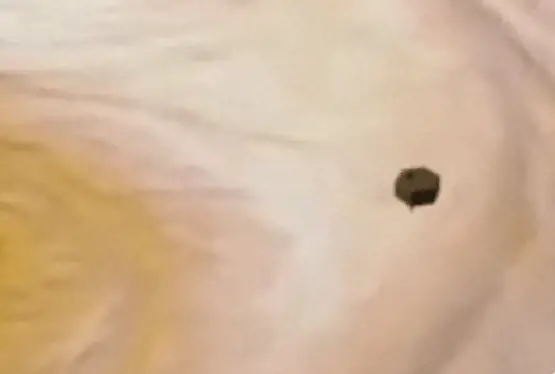 A YouTube video entice a lot of viewers with its claim that it shows leaked footage from the NASA Juno probe. The footage, which supposedly a secret, shows a mysterious UFO orbiting Jupiter.
NASA probe apparently recorded the footage that is featured in the viral video, which has been viewed nearly 200,000 times.
In the description of the YouTube clip, it says that the Juno captured a strange UFO floating over the giant red spot for a few minutes before leaving in deep space.
Last February 2016, a man claimed to have spotted a massive structure moving in the direction of Europa, one of the largest moons of Jupiter. Some UFO hunters believe that the enormous structure, which resembles an interstellar mothership or the so-called intergalactic ship, has something to do with space aliens.
There has been a lot of research about the likelihood of alien life existence in the vast oceans under its icy surface. The probability increases speculations that aliens are hiding behind Jupiter.
However, for alien followers/enthusiasts who want to find a real UFO video recorded in deep space, this is probably not the case.
YouTube channel Section 51 2.0 is known to make hoax videos. Many people think that the video sharing channel has done several clips using CGI animation. It also suspiciously blocks comments on most of its videos.
Real UFO investigators hate hoax videos as they can damage the credibility of genuine research. Section 51 2.0 is also being accused of only after the funds on advertising revenue from thousands of viewers in its videos.
Contacting Section 51 2.0 to get their reactions on the allegations towards them has failed.