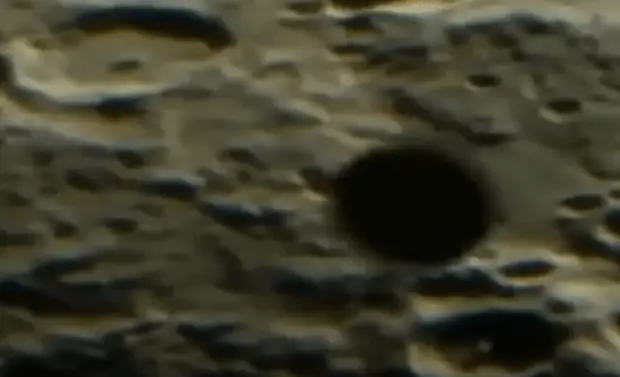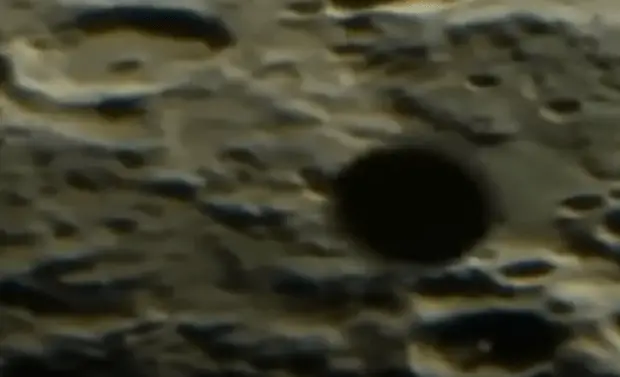 A flurry of theories has emerged after a dark object was seen recently during a live stream video from a U.S. observatory. The video that shows a disc-shaped object is believed to be alien in origin. Some viewers say that it is not human-made object because it has no solar panel wings to gather energy and no antennas for transmitting. Moreover, they find that the surface isn't completely round and it has a rough edge to it. They conclude that the UFO is biomechanically grown.
The Miami Observatory in Florida streamed the video of the Moon's surface on December 3.  The copy of the video posted to YouTube has received mix reactions. Some believe that it is a UFO and aliens know people are watching them.
Another viewer says that after careful considerations, the thing is not an object. He explains that he did multiple replays, and noticed that it did not maintain the form. For him, it is the outskirts of a shadow. He theorizes that the actual object crossed between the moon and the Sun projected the shadow.