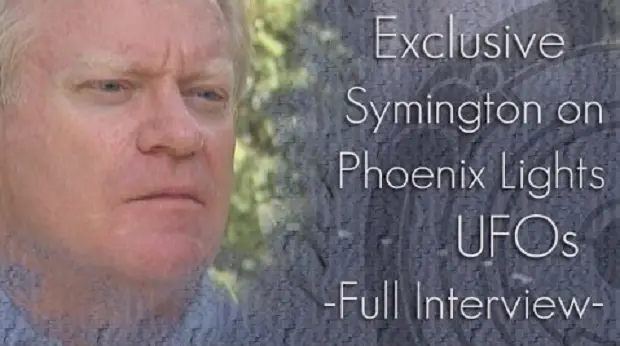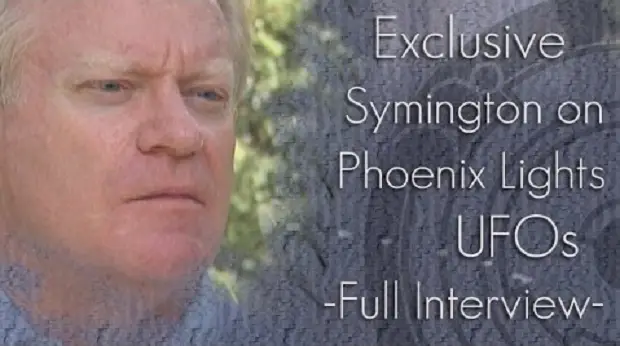 Documentarian James Fox has shared never before seen video from the exclusive interview of former Arizona governor. In 2006, former governor Fife Symington shared his Phoenix Lights UFO sighting and revealed that he believed it to be of extraterrestrial origins. Symington's statement has made worldwide news. Fox, who first obtained the former governor's confession, shared the video during his presentation at the 2016 International UFO Congress in association with the celebration of the 20th anniversary of the famous event.
Symington says in the newly released footage that he believes UFO sighting reached to the chain of command. He explains that such issue goes up to the chain of command, all the way to the Pentagon. He adds that Pentagon knew about the UFOs, but they were not talking about it.
The Air Force issued a statement that the apparent UFOs were just flares, but Symington called it a total bunk. Symington explains that he has seen high-altitude flares many times and there is no way the Phoenix Lights in 1997 were flares.
The Phoenix Lights took place on March 13, 1997, involving a flap of UFO sightings. Over a thousand witnesses came forward, including former Arizona Governor Fife Symington.