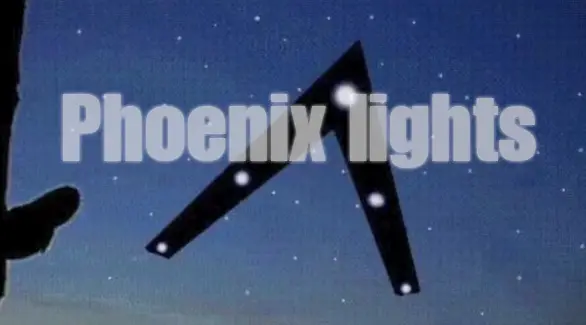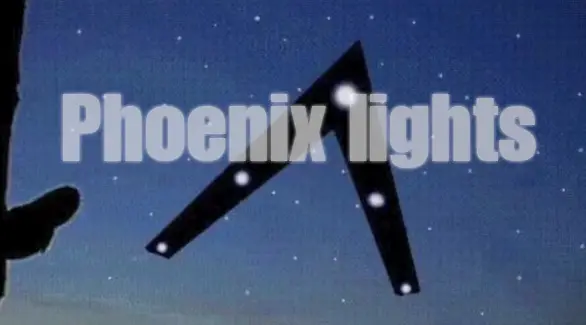 The Phoenix Lights is undoubtedly one of the most controversial mass UFO sightings in the world that took place 20 years ago. Many witnesses came forward speaking about the Phoenix Lights with credible backgrounds, including the former Governor of Arizona Fife Symington, 71, who was in service from 1990 to 1998.
Mr Symington revealed in a never before seen footage that he was a witness to the one of the biggest ever mass UFO sightings in the world, and he believed it was extra-terrestrial.
The incident remains one of the most puzzling UFO sightings with thousands of witnesses on record. The strange event happened on March 13, 1997, when many had seen large triangular UFOs drifting over Arizona and Phoenix with sizes that varied from a Boeing 747 to multiple football fields.
Mr Symington made the revelation in 2006 in an interview with UFO investigator James Fox, who just released the never before seen footage from the interview to coincide the 20th anniversary of the unusual mass event.
In the recently released footage, Mr Symington states he believes the UFO sighting went all the way up to the Pentagon. He says that they called the Pentagon and thought the latter knew there had been sightings but not talking about it.
According to official Air Force explanation, the UFOs were just flares, which Mr Symington described as a total bunk. Mr Symington notes that he has seen high-altitude flares and there is no way those lights were flares.