There are some prominent politicians and celebrities connected to the UFO subject in one way or another. Having witnessed a lot of UFO stories over the years, some people can appreciate their need to weigh a statement they might consider. In other words, they are carefully scrutinising the balances before speaking or writing the incidents for public consumption.
A resident of Georgia took a brief look at the sky during a football game between the Lincoln County Red Devils and the Grovetown Warriors. That night, he saw in the sky something that immediately captured his attention. Moving from west to east at a very slow pace was a wedge-shaped unidentified object that has a triangular shaped light configuration. Such object is visible from the stands. The witness wants to remain anonymous to avoid controversy. He tried to use his mobile phone to record the incident, but his phone became malfunctioned. So, he borrowed whose friend's mobile phone who had joined him in the game that night.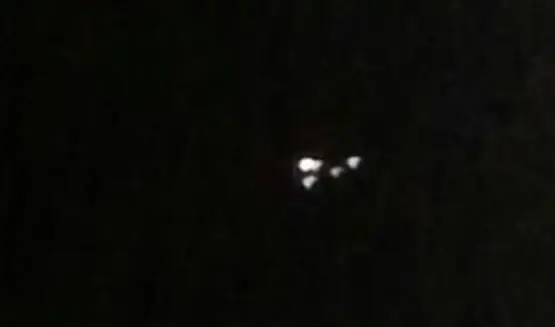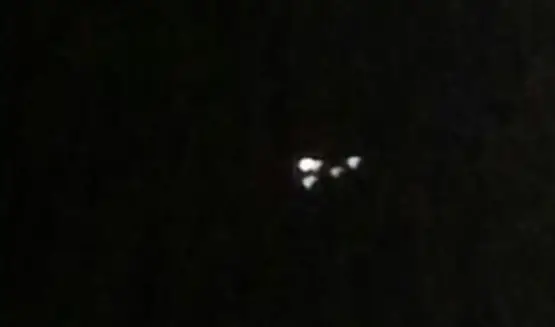 Later on, the witness forwarded the photo to Donnie Brooke, who is a member of the Georgia Chapter of MUFON. Brooke said the witness told him via phone that he saw a "humongous" object.
Brooke said it would not be possible to make a direct connection between the army base and Grovetown sighting, but noted that Fort Gordon is a place of the U.S. Army Cyber Center of Excellence. A Chief Investigator Paul Jones told the Baltimore Post-Examiner that he is not surprised to hear of a possible sighting in Grovetown since the Augusta area is full of interesting cases.
According to Brooke, it is common for people to see unidentified objects flying in the sky but fail to report them to any agency or local authorities because they are scared of what others will think. The witness to whom Brooke is personally acquainted with is sure on the sightings, but just do not want to appear his name in the press.