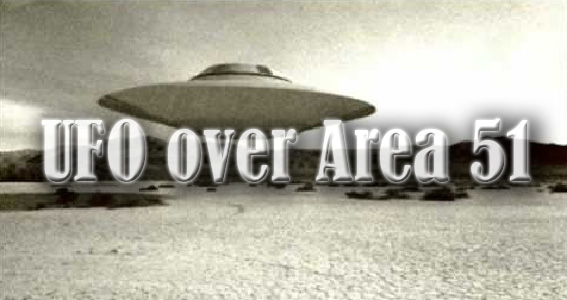 An extraordinary sound was captured on camera near the secretive Area 51 base. An amateur radio operator set up a transmitter near the facility to capture any suspicious activity. Then something big passes above him and makes a loud sonic boom sound.
He then looks around, appears confused of the origin of the sound. However, no aircraft is in sight.
The man then ran to his radio transmitter to check if he can hear anything and know where the sound is coming from.
However, the signal appears to scramble and a series of unusual noises spurt through the speaker, before the video cuts.
The bizarre clip was recorded in May 2017 but only recently has been shared online.
The footage sparks concerns if the American government is hiding something.
One of the thousands of viewers says that it is probably a good idea the guy is doing something like it and adds that it is the job of the people to keep an eye on the government they pay.
Others are wondering where the loud noise is coming as there's no way to see its origin.
One viewer shows concern on the man's safety as he is messing with people who can make him disappear.